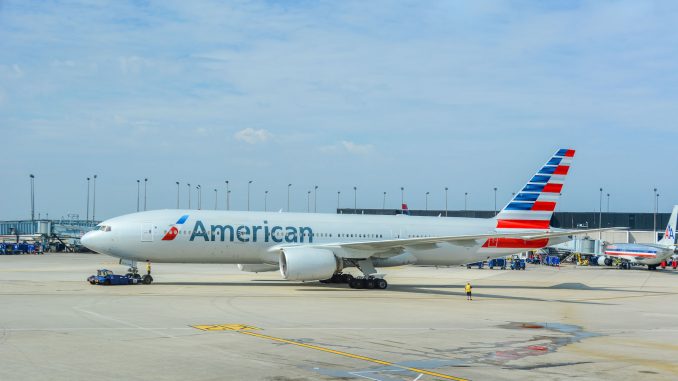 After years of negotiations, on May 21 the exchange of diplomatic notes between the governments of Brazil and United States marked the final implementation of the Open Skies Agreement signed in March 2011.
In December 2010 negotiations started between the two governments, initializing a Memorandum of Understanding that expanded the services and formalized the commitment for a full Open Skies initiative. Resistance within Brazilian parliament to the agreement was fierce, to the point that it was finally approved in October 2017, after an intense political pressure, both internal and external.
The agreement removes all limitations or reciprocity requirements for flights between the United States and Brazil, but does not allow for carriers to perform ninth freedom flights, or domestic flights within foreign territory. The key factor for the new regulation is the possibility for carriers to sell airfares in local currency, tax exemptions for the import of aviation equipment and spares, having the ability to hire and maintain local staff, and to form and use its own ramp service crew.
Also, the Open Skies agreement paves the way for foreign investments into local carriers, allowing for external capital to obtain more equity of Brazilian companies. This is one of the steps that was blocking the American Airlines – LATAM Joint Venture Agreement, which will allow both companies to offer a seamless travel experience throughout the joint network.
American Airlines celebrated the final implementation when it released a statement on May 22. "We applaud the U.S. Departments of State and Transportation and the Brazilian Ministry of Transport for taking this important step to enhance the U.S.-Brazil aviation relationship," said Nate Gatten, American's senior vice president – Government Affairs.
"We commend Secretary Pompeo, Secretary Chao and their teams for their leadership and commitment to finalizing this agreement. As the leading U.S. carrier in Latin America, American has long advocated for an Open Skies policy between the U.S. and Brazil. This agreement will strengthen economic ties between the U.S. and Brazil and deliver significant benefits for consumers.", he concluded.
The Fort Worth-based carrier is not the only company that will benefit from the regulatory change. Both Azul Brazilian Airlines and GOL have received equity investments from U.S. Carriers, and the Open Skies will allow Delta, who owns 9.45 percent of GOL Airlines, and United, who owns 8 percent of Azul, to advance in Joint Venture agreements similar to the one created by American.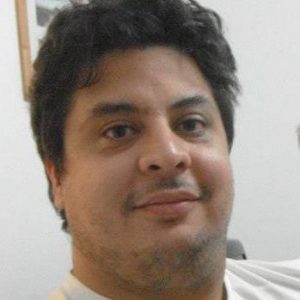 Since a little kid, Pablo set his passions in order: aviation, soccer, and everything else. He has traveled to various destinations throughout South America, Asia, and Europe.

Technology and systems expert, occasional spotter, not-so-dynamic midfielder, blogger, husband, father of three cats; he believes that Latin America's aviation industry past, present, and future offer a lot of stories to be told.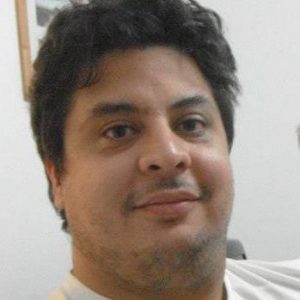 Latest posts by Pablo Diaz (see all)