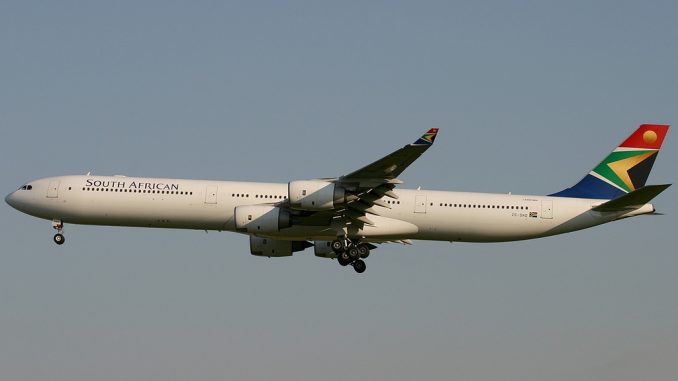 South African Airways (SAA) CEO Vuyani Jaraya has admitted that "tough decisions" are required in order to save the continent's largest carrier from financial ruin. On the verge of collapse, Jaraya indicated a streamlining of the airline's 10,000-plus workforce, as well as an assessment of the suitability of the airline's current fleet, will be undertaken to determine how best to proceed.
South Africa's flag carrier, which is fully state-owned, has operated at a loss every year since 2012. The last fiscal year was no different, with the airline announcing a loss of $445 million. In May, the government approved a $407 million capital injection to allow the airline to operate normally until a viable longer-term strategy can be found.
Speaking at the time of the latest bailout, Jaraya, who has been in the job since November 2017, hinted that job-losses looked to be inevitable. However, the CEO was also optimistic, as he was determined that the airline would be in a position of positive cash-flow within the next few years.
Having undertaken an assessment of market factors and how the company can be restructured, Jaraya revealed more details of what will be required of the airline at the International Air Transport Association Annual General Meeting in Sydney last week.
"It is [crystal clear] now what is needed and we have begun to make tough decisions," Jaraya said in an interview with Air Transport World. "We rebalanced the commercial side, implemented network optimization, segmented the domestic network, rationalized routes to Central Africa, and reduced frequencies to London to once-daily because it was not profitable."
However, trimming the number of flights the airline operates is the easy part. The true cost in any commercial restructuring plan is usually measured in the number of jobs lost across the business, which is no different for SAA and its workforce.
With over 10,000 people employed by the company, which includes its low-cost brand Mango operating within South Africa and abroad to Tanzania, Jaraya stated simply, "We are overstaffed," and acknowledged that a reduction in the number of employees is "necessary to create a sustainable, profitable, long-term business."
The airline's fleet is also under scrutiny, particularly with regard to its long-haul options. At present, the fleet consists of widebody Airbus aircraft including 6 A330-200s, 5 A330-300s, 7 A340-300s and 9 A340-600s. The A340s, in particular, have been singled out as problematic from a financial point of view. SAA has not invested in any fuel-efficient long-haul aircraft such as the Boeing 787 or Airbus A350.
"Some of our [Airbus A340-300/600] four-engine aircraft are becoming a problem with higher oil prices and we must make a [replacement] decision in record time and work on funding the carrier. We are looking to two-engine aircraft, fuel efficiency, and better onboard customer expectations."
Whether this means sticking with Airbus and going with either the A350 or A330neo or going to Boeing and trying the 787 or 777, remains to be seen. Considering the fact that money has been hemorrhaging out of the company for the last 6 years, though, buying brand-new aircraft is unlikely.
The next 12 months for the airline will be critical, both for South Africa's government and its people. Considering the vast amount of government cash that has been swallowed up by the airline in recent years, Jaraya's work is cut out for him.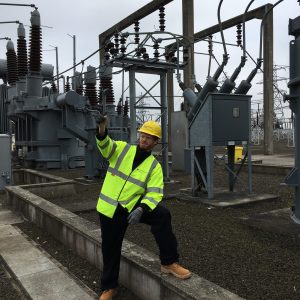 Andy flew regularly from a young age on family holidays, but his interest in aviation really began when he saw Concorde flying over his grandparents' house on final approach. A Power Engineer by profession, his hobbies include writing, playing guitar, and taking a beating at squash.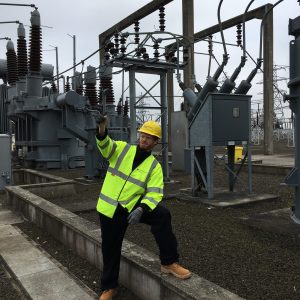 Latest posts by Andy Nelson (see all)