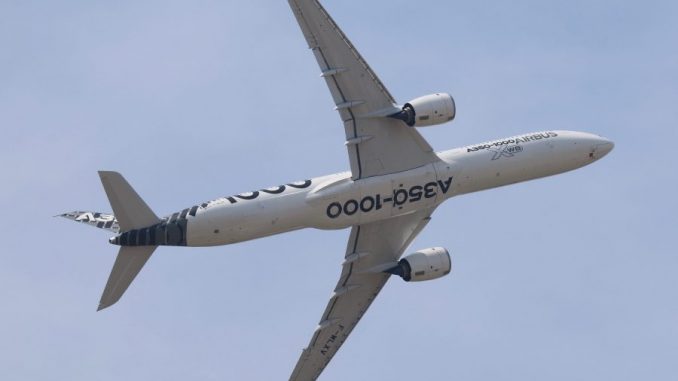 Late last week, Airbus published a memorandum regarding its plan of action in the U.K., stating that if the country's Brexit agreements aren't made more clear, the company may leave the country.
Although it has been two years since the U.K. voted to leave the European Union, agreements are yet to be put in place. Trade groups have previously warned that information about deals are necessary for businesses to help prepare for the future, but Airbus is one of the first major companies to speak out publicly regarding the severity of the issue.
The risk assessment that Airbus published states that a "no deal" Brexit could cause severe disruption to U.K. production. The company currently employs roughly 15,000 people in the country at 25 different sites. One of these sites at Broughton near Chester produces over 1,000 wings per year for Airbus' commercial aircraft – work which China and other nations want to obtain.
Katherine Bennett, the Senior Vice President of Airbus U.K., told members of Parliament in November that "every single site in Airbus, whether it's in the EU or outside the EU, has to compete for piece of investment."
In a press release issued by Airbus, the Chief Operation Officer of Commercial Aircraft said that any Brexit outcome will have a negative impact on the aerospace industry in the U.K., with Airbus in particular.
The aircraft manufacturer's memorandum concluded by saying "Thus, even with an orderly exit and transition, the active engagement of all stakeholders, including Airbus and the U.K. government, will be necessary to build an environment in which U.K. aerospace companies can continue to be world leaders in our ever-growing industry."
With the deadline for a Brexit deal less than a year away, the U.K. government will have to rush to produce an agreement that by the end of March. Airbus hopes the warning will mean that companies receive information beforehand for planning purposes, but whether or not the deal will be viewed as satisfactory is yet to be seen.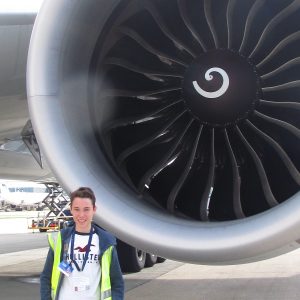 Connor has been in love with flying since the first time he boarded a plane when he was 5 years old. He loves all things aviation, and he hopes to make that his full time career in the future.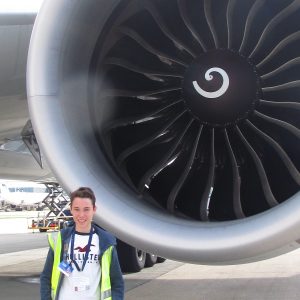 Latest posts by Connor Sadler (see all)