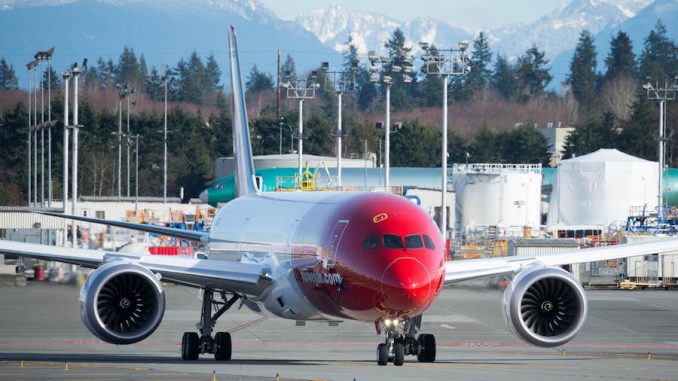 Norwegian Airlines announced Sunday it will launch twice-weekly flights between its transatlantic hub at London Gatwick and Florida's Tampa International Airport on Oct. 31, 2018. The flight will be operated on Wednesdays and Saturdays with the airline's Boeing 787-9 Dreamliner.
Norwegian flight 7165 will depart London Gatwick at 2:55  p.m.and arrive in Tampa at 7:35 p.m., and Norwegian flight 7166 will depart Tampa at 9:00 p.m., arriving back in the U.K. the next morning at 9:55 a.m.
Norwegian Chief Commercial Officer Thomas Ramdahl stressed Tampa was a natural next step for the airline.
"We are excited to introduce another U.S. destination to our network," Ramdahl said in a statement. "Tampa Bay will be a very popular destination amongst European travelers. Similarly, Europe is in high demand among Tampa Bay and Florida residents."
Local officials emphasized the economic opportunity that would come with the new flight.
"The United Kingdom remains our top-producing international market, so this new Norwegian Air service aligns perfectly with our existing strategic goals," Visit St. Pete-Clearwater President and CEO David Downing said in the same statement. "We're confident that these additional nonstop flights will stimulate U.K. visitation not only to America's best beaches, but to the entire region."
The flight will make Norwegian the fifth carrier to begin service to the airport, as Edelweiss, Lufthansa, and Icelandair, in addition to British Airways, already service the airport from various destinations around Europe. Icelandair was the most recent airline to launch service to Tampa International on Sept. 7, 2017. They have since announced an increase from two to four weekly flights to begin later this year.
Not Just The Big Cities
Flights like these to smaller airports have become a more common sight in recent years with carriers spanning the spectrum from low-cost to full service adding airports such as Tampa, Austin, or San Diego, among others. They are by no means small cities, but no longer are the luxuries of direct trans-oceanic travel limited to massive airports and cities like Chicago, New York, or Los Angeles.
Each of these flights also has a profound impact on the area around it. According to the Tampa Bay Business Journal, Icelandair's flight to the city would bring an estimated $14.2 million of economic growth and an extra 259 jobs to the city, even as a twice-weekly flight. When the airline doubled their frequency to the airport, so did the expected impact.
Of course, that is not the only reason smaller airports have found themselves with more and more flights. Take Orlando Airport, for example, which in 2015 introduced a financial incentive program meant to bring new airlines to the airport. The program, which led to the airport gaining flights on Emirates and eventually Edelweiss, among others, sees the airport writing checks to airlines that Orlando wants to add to its route network.
"It's much more competitive now than ever before to lure airlines," Michael Boyd with Boyd Group International, an airline consulting firm in Colorado, told the Tampa Bay Times. "Tampa competes with Orlando and other airports in the state now more than ever. If you don't offer incentives, the airlines will go somewhere else that does.
Some airports don't have to incentivize airlines to begin flying there. Rather, their reputations speak for themselves. But for airports that don't necessarily fall into that category, these programs offer an opportunity for economic gain for the city, a new flight for passengers, and add just one more route to the world's skies.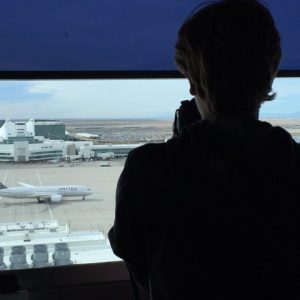 When he was just six months old, Parker took his first flight. From that point, he was destined to love aviation. His mom worked for Southwest Airlines much of his family have been frequent flyers on American Airlines for years, just as Parker is now. In 2015, Parker, inspired by aviation accounts on Instagram, decided to create an account of his own, and he hasn't stopped spotting since. On top of that, Parker has been writing for his school paper since his freshman year and has been writing and doing photography work for AirlineGeeks since August 2016.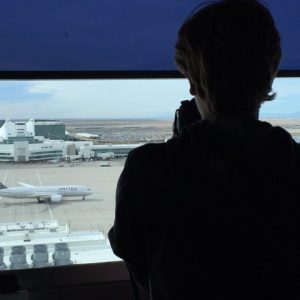 Latest posts by Parker Davis (see all)