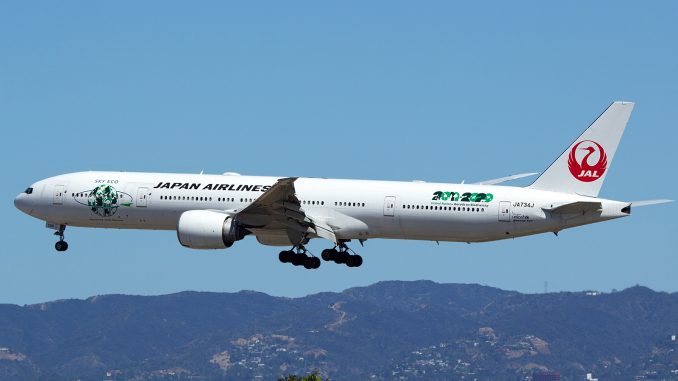 The flag-carrier of Japan, Japan Airlines (JAL), is looking to expand the horizons of its cargo division, JAL Cargo, by signing a co-operation agreement with Azerbaijan's Silk Way West Airlines. The deal will see JAL Cargo gain access to Silk Way's freighter capacity, who will, in turn, see increased activity in and out of Japan.
While Japan Airlines presently boasts an all-Boeing fleet of 163 passenger aircraft, it hasn't seen a dedicated freighter in flight since 2010. Instead, the airline prefers to fulfill its cargo needs via the limited space available on its passenger aircraft traveling both domestically and abroad. The deal with Silk Way seeks to expand beyond this into more extensive worldwide cargo schedules.
Based in the Azerbaijani capital of Baku at Heydar Aliyev International Airport, Silk Air currently has a fleet of seven B747 freighters, of which five are almost-brand-new 747-8Fs. Two more 747-8Fs were ordered in late-2017 with an as of yet unconfirmed delivery date. The deal signed today will see JAL Cargo utilize Silk Way's heavyweights to connect to Europe via Baku.
A spokesman for Silk Way outlined the plan at a press conference to sign the deal, stating, "The deal will increase Silk Way West Airlines' weekly connections out of Baku to Japan from three to four a week. At the same time, Silk Way West Airlines will boost its weekly operation between Baku and Europe in order to offer sequenced connections to and from Japan via Baku."
Silk Way has operated cargo flights to Japan for just over two nows. According to Silk Way's President and CEO Wolfgang Meier, the agreement is a "quantum leap" which will help further increase the company's presence in the Land of the Rising Sun.
"We are delighted and honored to enter into this co-operation with JAL Cargo. It perfectly fits into our growth strategy we are pursuing in reference to our footprint in Japan," said Meier. "Right from the start of our Japan services more than two years ago, we have always been eager to increase our exposure. I am happy both carriers will benefit from this agreement."
Silk Way has previously entered into a similar agreement with Malaysian Airlines Cargo who, in a similar scenario to JAL, used only passenger aircraft for its cargo services.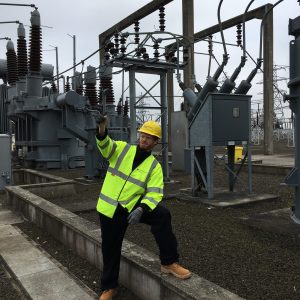 Andy flew regularly from a young age on family holidays, but his interest in aviation really began when he saw Concorde flying over his grandparents' house on final approach. A Power Engineer by profession, his hobbies include writing, playing guitar, and taking a beating at squash.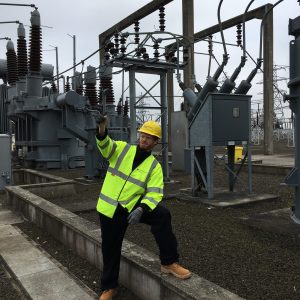 Latest posts by Andy Nelson (see all)