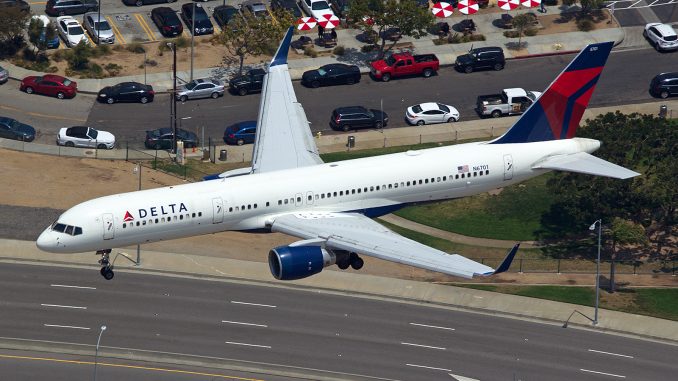 American Airlines has decided to increase the fee for the first checked bag from $25 to $30, effective for all tickets purchased September 21 and beyond. The second bag fee will raise from $5 to $40, following a trend that all major carriers, with the exception of Southwest, have recently adopted, in an effort to contain the increase of oil prices and to regain profitability.
Just 24 hours earlier, Delta also announced the increase to the same amount, while United made the same move right after JetBlue broke the ice on August 27. Even Canadian carriers have updated their prices: Air Canada and WestJet followed suit.
In the "no change" side of the equation we can find Southwest, which will maintain for now its policy of two free checked bags. Alaska Airlines charges for luggage, but has not updated their current $25 per bag fee.
Baggage fees are a very important way for carriers to obtain additional revenue: in 2018's half year, the total amount of fees collected is a little over $2.4 billion. This number is expected to grow in this second half and will be used to cut losses while maintaining a certain predictability while the market is adjusting to an increase in oil prices.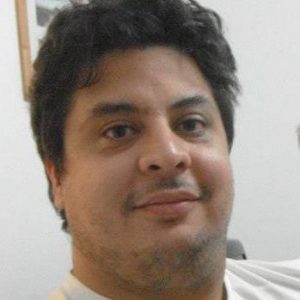 Since a little kid, Pablo set his passions in order: aviation, soccer, and everything else. He has traveled to various destinations throughout South America, Asia, and Europe.

Technology and systems expert, occasional spotter, not-so-dynamic midfielder, blogger, husband, father of three cats; he believes that Latin America's aviation industry past, present, and future offer a lot of stories to be told.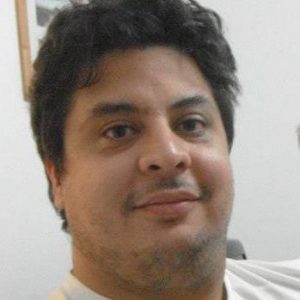 Latest posts by Pablo Diaz (see all)