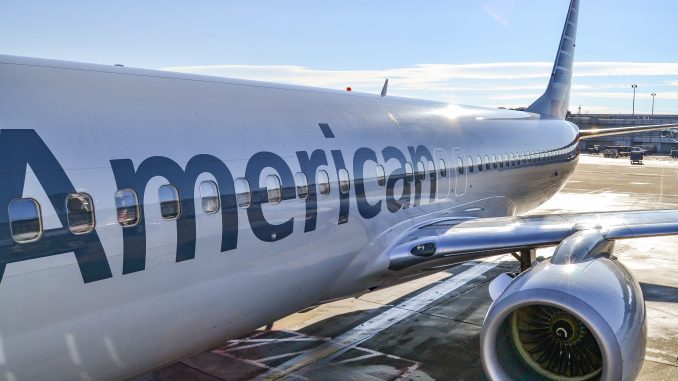 In an effort aimed to increase Dallas-Fort Worth's offering from 800 to 900 daily flights, American Airlines has announced the addition of 11 new routes departing from the carrier's largest hub.
"We want the best for customers and that means having an expansive network out of DFW," said Cedric Rockamore, Vice President of DFW Hub Operations for American.
"These new routes are going to provide so many more unique travel opportunities, domestically and internationally, connecting customers from all over the world," he concluded.
Beginning March 3, the airline will add daily year-round service to:
Valley International Airport, Harlingen, Texas
Augusta Regional Airport, Georgia
Gainesville Regional Airport, Florida
Yuma International Airport, Arizona
Meadows Field Airport, Bakersfield, California
Starting on April 2, the company will add daily services to:
Seasonal to Monterey Regional Airport, California
Year-round to Flagstaff Pulliam Airport, Arizona
Year-round to Hollywood Burbank,  California
As announced in March, the airline reached a lease agreement with the airport resulting in 15 new regional gates after renovating the Terminal E satellite, which is scheduled for completion during the summer of 2019. In addition, service to Latin America is set to expand as well. The airline will also start new service from Dallas to Durango International Airport in Mexico starting June 6 and seasonal flights to Honduras — San Pedro Sula and Tegucigalpa — from early June to late August.
"We have had a robust schedule of flights between the U.S. and the Mexico, Caribbean and Latin America region for years from our DFW and MIA hubs," said Vasu Raja, Vice President of Network and Schedule Planning for American. "As we work to deliver the best network, these new routes reinforce our commitment to the region and provide new options for customers."
Besides these international routes departing from American's main hub, a new daily route from Miami to Santiago de Cuba is set to start on May 3. Miami is a strong connection to the Caribbean island and the company seeks to strengthen its offer. Also, Santo Domingo (Dominican Republic) will be reinforced with a weekly flight from Charlotte.
On  April 2, a new daily service from Los Angeles to Tulsa will also start and on June 8 a new seasonal service from Charlotte to Cherry Capital Airport in Traverse City, Michigan.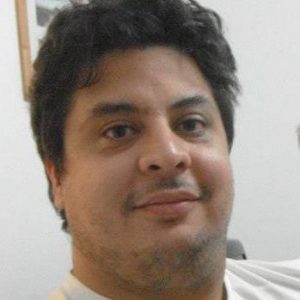 Since a little kid, Pablo set his passions in order: aviation, soccer, and everything else. He has traveled to various destinations throughout South America, Asia, and Europe.

Technology and systems expert, occasional spotter, not-so-dynamic midfielder, blogger, husband, father of three cats; he believes that Latin America's aviation industry past, present, and future offer a lot of stories to be told.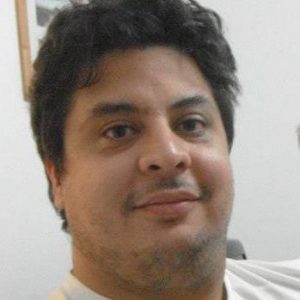 Latest posts by Pablo Diaz (see all)