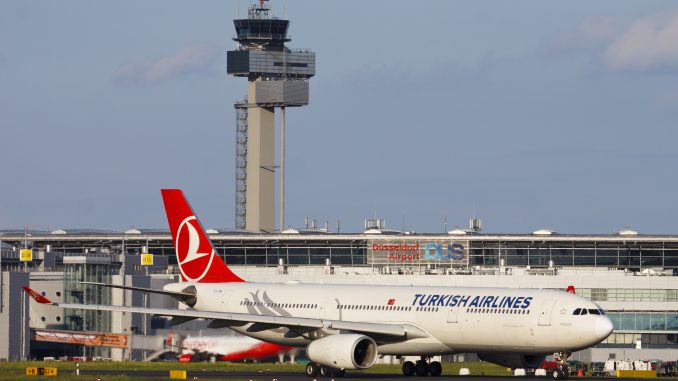 The opening of Istanbul's massive new landmark airport looks likely to be delayed until the end of 2018 'at the earliest.' The news comes after the airport's general manager, Kadri Samsunlu, told local reporters that instead of fully opening on Oct. 29 as scheduled, the inauguration would take place on Dec. 30 or 31.
Turkish aviation news site Kokpit.Aero carried the news that the decision had been made to postpone the full opening of the airport to either Dec 30 or 31, though Samsunlu was quoted by local media as saying: "We postponed the big transfer from Ataturk Airport to Dec. 31." This comes only weeks after IGA, the operators of the new airport, said that the opening would not be delayed.
The imaginatively-named 'Istanbul New Airport' has been under construction since May 2015 and is a four-phase project that is due to be completed by 2030. It is estimated to have an annual passenger capacity of around 150 million people; this will, at the time of writing, make it the largest-capacity airport in the world.
By the time construction is complete the airport will boast four terminals, six runways, 16 taxiways, 165 jet bridges, a 6,500,000 m2 (70,000,000 sq ft) apron with 500 aircraft parking capacity, and even its own state palace. There is also the room to expand further to a capacity of 200 million annual passengers if desired.
The opening planned on Oct. 29 was due to coincide with the 95th anniversary of the Turkish republic's proclamation, which occurred in 1923. It now looks likely that the airport will only partially open, with Turkish Airlines operating a number of limited domestic routes.
Istanbul is currently served by Atatürk Airport, currently the 15th busiest airport in the world and a major international hub, and Sabiha Gökçen Airport, which isn't as large as Atatürk but is still the third-busiest single-runway airport in the world after Mumbai and London Gatwick. Together, these airports have a total capacity of around 94.5 million people, illustrating just how large the new development will be.
Controversy has also surrounded much of the construction process, with official figures indicating that there have been 27 fatalities during the various construction phases of the project. Local trade unions, however, counter that as many as 400 people have been killed in the three years that the airport has been under development.
In September, the government detained dozens of people after hundreds were involved in protests aiming to improve the conditions for workers on site.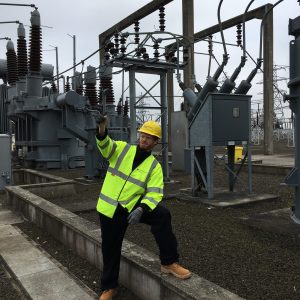 Andy flew regularly from a young age on family holidays, but his interest in aviation really began when he saw Concorde flying over his grandparents' house on final approach. A Power Engineer by profession, his hobbies include writing, playing guitar, and taking a beating at squash.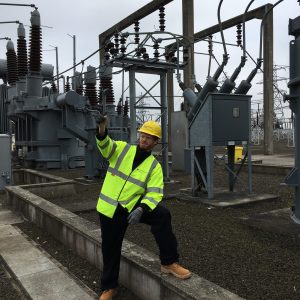 Latest posts by Andy Nelson (see all)