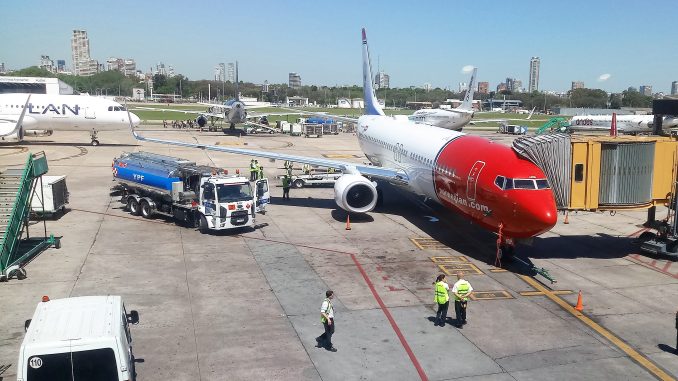 October 16 is a date that will be remembered in Argentina as the day the commercial aviation market changed forever. Norwegian Air Argentina, the local branch of the European holding, started operations with three flights onto its first two routes: Buenos Aires to Cordoba and Buenos Aires to Mendoza.
Norwegian's first domestic flight was operated from Buenos Aires' Aeroparque, and departed on time at 7:30 am. A few delays in Cordoba airport stalled the turnaround a bit, and the aircraft, flown by company CEO Ole Christian Melhus,  arrived back to Aeroparque for a quick presentation.
Melhus, Transport Minister Guillermo Dietrich and Tourism Secretary Santos gave brief speeches, stressing the importance of the first flight. Being Astor Piazzolla the tail fin hero of this first, and at the time, only aircraft, a bandoneon player indulged the crowd with one Piazzolla song. He would do the same for three of the four legs flown, both in Cordoba and Mendoza routes.
Onboard, the 189-seat, single-class configuration suits the Boeing 737-800 perfectly. The Sky Interior reveals itself as significantly more comfortable than many of its competitors, even with fewer seats. The main difference is the RECARO seat, which is thinner and lighter and provides more legroom and seat width in less space.
As on-demand catering is not ready yet, we were offered coffee and water, and a tasty alfajor, a well-known South American treat- during the flight. The crew was both kind and formal, resembling more a traditional carrier and distancing Norwegian from the other national low-cost carrier, Flybondi, which tries to be closer to the passengers.
A quick press briefing in Mendoza and we were set to depart back to Buenos Aires, where we arrived about 25 minutes behind schedule. Our journey ended there, but Astor, which is the aircraft name, was getting ready for the last trip of the day, again to Cordoba.
The main expectation has been confirmed: Norwegian is here for the long run, with a serious and consistent plan, they expect to have four aircraft by the end of the year, and a total of 70 registered airplanes by 2025, and to present a real alternative to the country's main carrier, Aerolineas Argentinas. Time will tell how much of the market Norwegian will gain, but the future looks promising for the newest branch of the company based way up north, that is located way down south.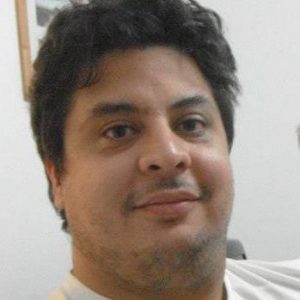 Since a little kid, Pablo set his passions in order: aviation, soccer, and everything else. He has traveled to various destinations throughout South America, Asia, and Europe.

Technology and systems expert, occasional spotter, not-so-dynamic midfielder, blogger, husband, father of three cats; he believes that Latin America's aviation industry past, present, and future offer a lot of stories to be told.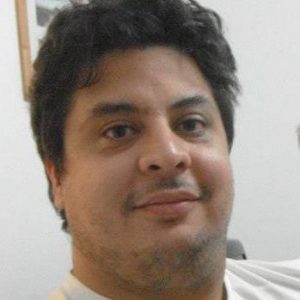 Latest posts by Pablo Diaz (see all)