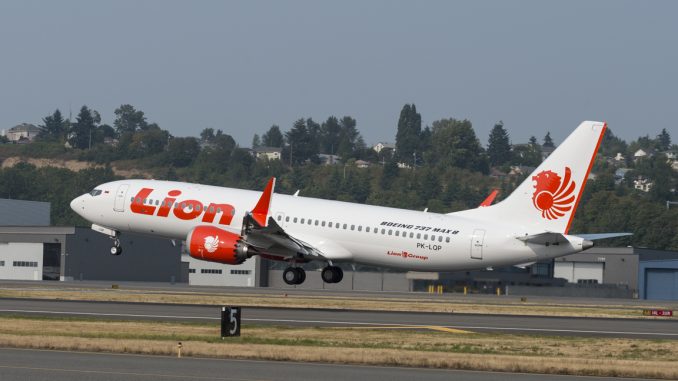 A Lion Air Boeing 737 MAX 8 has crashed just minutes after taking off from Jakarta, Indonesia. The airplane rapidly lost altitude just minutes after departure. A spokesperson for the airline confirmed that they had lost contact with the aircraft minutes after takeoff. The aircraft was carrying 188 passengers at the time of the accident.
Boeing is aware of reports of an airplane accident and is closely monitoring the situation.

— Boeing Airplanes (@BoeingAirplanes) October 29, 2018
The aircraft was delivered to Lion Air on August 13, 2018 and was operating flight JT610, on a trip between Jakarta to Pangkal Pinang.
Local ship crews have reported seeing debris from the aircraft while Indonesian authorities begin search and rescue efforts.
Lion Air Group's Batik Air was the launch customer of the Boeing 737 MAX 8. Lion Air currently operates 11 MAX aircraft including, PK-LQP, which was the airplane involved in the crash. The airplane is powered by two CFM LEAP 1B engines. The 737 MAX family is the fastest selling aircraft in Boeing's history.
Update: Oct. 30, 2018
Following the crash of Lion Air flight JT610, the search and rescue efforts are in full swing led by Indonesia's Basarnas search and rescue agency.  It has been reported by the authority that 181 passengers, 2 pilots and 6 cabin crew were on board. Between both flight crew members they had accumulated 11,000 hours prior to the accident. So far multiple remains of the deceased have been recovered, although the main wreckage of the 737 MAX has not yet been located.
Basarnas has utilized over 30 ships and almost 1,000 people to salvage the fuselage and its black boxes within a 400 square nautical mile area.
Lion Air Chief Executive Edward Sirait addressed rumors of technical issues prior to this flight stating that the aircraft had an unspecified "technical issue" which had been "resolved" prior to operating flight JT610.
"This plane previously flew from Denpasar to Cengkareng (Jakarta). There was a report of a technical issue which had been resolved according to (a) procedure," Edward Sirait told reporters, declining to specify the nature of the technical issue.
Transportation Ministry official Captain Avirianto confirmed to CNN that the Indonesian authorities will inspect every MAX 8 aircraft that are operated by the country's airlines: "We will check list one by one, with its system and technical things," including the remaining 11 from Lion Air and Garuda's one.
This story will be updated as more details become available.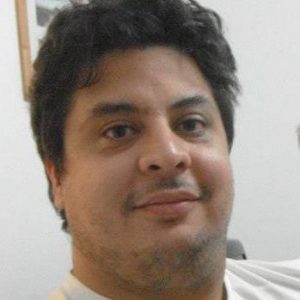 Since a little kid, Pablo set his passions in order: aviation, soccer, and everything else. He has traveled to various destinations throughout South America, Asia, and Europe.

Technology and systems expert, occasional spotter, not-so-dynamic midfielder, blogger, husband, father of three cats; he believes that Latin America's aviation industry past, present, and future offer a lot of stories to be told.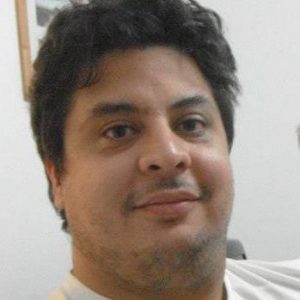 Latest posts by Pablo Diaz (see all)