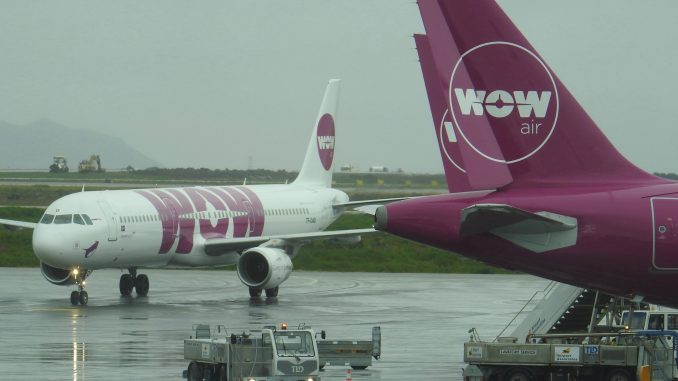 One of the fastest-growing markets that the commercial aviation industry has seen flourish in recent years is Iceland. Now, a traditional carrier made a move on its newest competitor, WOW Air and has presented a share purchase agreement to control the budget-long haul operator.
As consideration for the shares, the shareholders of WOW air will, subject to conditions, receive a total of 272.341.867 shares or the equivalent of 5.4 percent of Icelandair Group's shares after the transaction. Thereof, 178.066.520 shares or 3.5 percent of the shares as consideration for the sold shares.
The consideration can increase to 4.8 percent or decrease to 0.0 percent in accordance with certain conditions set forth in the share purchase agreement.  94.275.347 shares or 1.8 percent of the shares will be paid due to the conversion of a subordinated loan into equity. All of the sellers' shares in Icelandair Group will be subject to restrictive covenants for 6 months and half of the shares will be subject to restrictive covenants to further six months.
Bogi Nils Bogason, Icelandair's CEO has praised WOW's results: "WOW air has in recent years built a strong brand and enjoyed great success in the company's markets to and from Iceland and across the Atlantic." He added: "There are many opportunities for synergies with the two companies but they will continue to operate under their own brands and operating approvals. The tourism industry is one of the cornerstones of the Icelandic economy and it is important that flights to and from Iceland will remain frequent."
Skúli Mogensen, CEO and founder of WOW air, said in a statement: "I am very proud of the success and development that we at WOW Air have enjoyed in the past few years and I am thankful for the response we have received since our very first flight. We have created a strong team that has reached remarkable success and has been a pioneer in low-cost flights across the North-Atlantic."
"A new chapter now starts where WOW air gets an opportunity to grow and prosper with a strong backer like Icelandair Group that will strengthen the foundations of the company and strengthen its international competitiveness even further," he concluded.
It is still uncertain how the market will receive this consolidation, as WOW has struggled in the past to achieve profitability, while Icelandair took the hit of WOW's fares by seeing its demand reduced for some long-haul routes. What it is certain is that the consolidation can lead to a ticket price revision as the two contenders now are on the same side of the equation. That can surely add sustainability, but it is still too early to see if the Icelandic market will react positively to these changing conditions.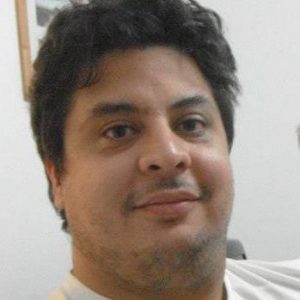 Since a little kid, Pablo set his passions in order: aviation, soccer, and everything else. He has traveled to various destinations throughout South America, Asia, and Europe.

Technology and systems expert, occasional spotter, not-so-dynamic midfielder, blogger, husband, father of three cats; he believes that Latin America's aviation industry past, present, and future offer a lot of stories to be told.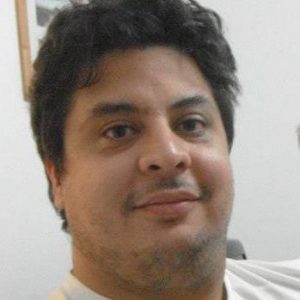 Latest posts by Pablo Diaz (see all)