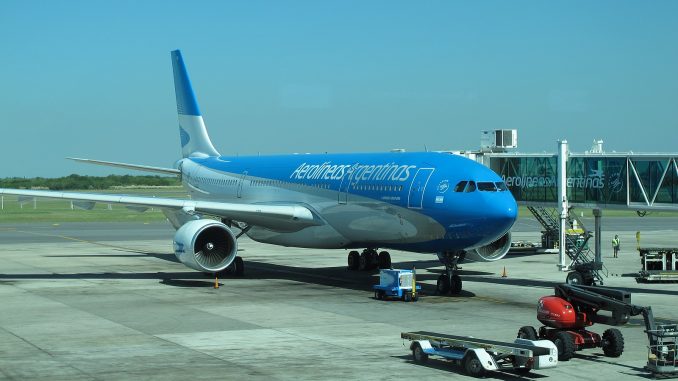 The Argentinian Aviation Authority has released its statistics for the month of October, which show a steady growth on domestic traffic, but a steep descent in international passenger demand. October is a key month for Argentinian aviation as Norwegian Air Argentina recently began service amongst a field of various low-cost competitors.
The month showed an increase in domestic passengers by 16 percent when comparing against October 2017 and a 13 percent year-to-date variation. Load factors were 78 percent on average for these flights, but a more specific analysis shows that the deregulation of the domestic fares has made a little impact on the companies performances.
The newcomers are showing weaker load factor figures, with Flybondi and Avianca around 65 percent each, Aerolíneas Argentinas reaching 79 percent and LATAM – after removing routes with low numbers – is now showing a solid 87 percent load factor.
Norwegian just started operating on October 16 and thus, a 56 percent load factor is pretty much expected while it continues to prove itself to the Argentine flying public. In a recent interview, Norwegian Argentina's CEO Ole Christian Melhus stated that the company expects these numbers to go up as the holiday season approaches and the need for air travel is greater.
Buenos Aires' Aeroparque–Córdoba was the busiest domestic route in October, with more than 115,00 passengers on 911 flights. Sao Paulo, Brazil and Santiago, Chile were the busiest international destinations, with more than 95,000 and 86,000 passengers on 659 and 648 flights, respectively, during October.
Almost 164,000 passengers flew without having to connect via the airports in Buenos Aires metropolitan area – Ezeiza, Aeroparque and El Palomar – a number that exceeds that for October 2017 by 31 percent. In 2018, more than 1,35 million passengers flew direct, avoiding Buenos Aires' hub, meaning a 118 percent increase when compared against the first ten months of 2015, when the total value was about 617,000 passengers.
Aeroparque Jorge Newbery is now Argentina's busiest airport, with 10,872 flights during October serving more than 1.16 million passengers. Aeropuerto Internacional Ministro Pistarini, also known as Ezeiza, occupies second place with 6,506 flights and 919,000 passengers. Ezeiza serves as hub to Argentina's flag carrier, Aerolineas Argentinas, which offers long-haul and regional flights from the airport.
Regarding international flights, there were more than 1.15 million passengers, meaning an 8 percent decrease against October 2017, with an average load factor of 75 percent. While the year-to-date variation mantains a four percent increase, it is expected for international flights to moderate in demand even further, as local currency devaluation is taking a toll on the possibility of spending abroad.
As prices are slowly reacting to the abrupt demand decent and show similar prices in Pesos – a 50 percent devaluation in US dollar value – all companies are re-evaluating the capacity they will need to offer in this new context.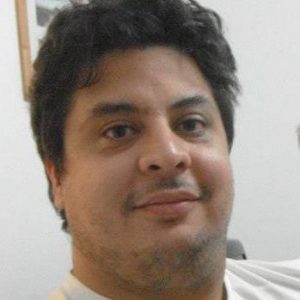 Since a little kid, Pablo set his passions in order: aviation, soccer, and everything else. He has traveled to various destinations throughout South America, Asia, and Europe.

Technology and systems expert, occasional spotter, not-so-dynamic midfielder, blogger, husband, father of three cats; he believes that Latin America's aviation industry past, present, and future offer a lot of stories to be told.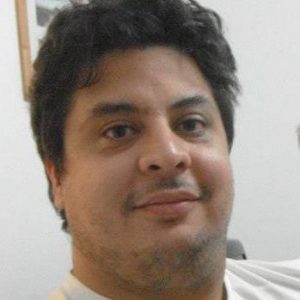 Latest posts by Pablo Diaz (see all)