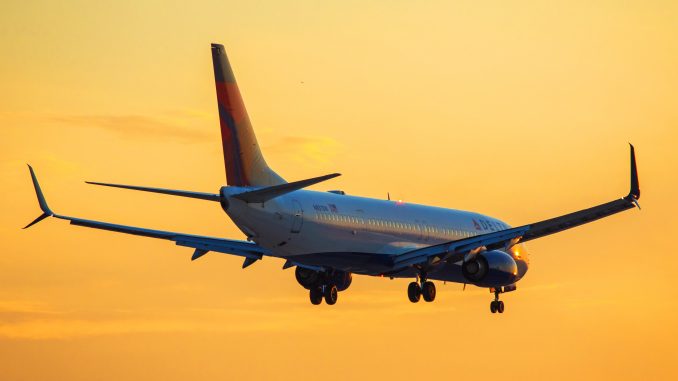 Delta announced plans to launch twice-daily service from Hartsfield-Jackson Atlanta International Airport to Hollywood Burbank Airport in Los Angeles next summer. The Atlanta-based carrier has said the new route will better connect Atlanta's film industry with Hollywood as Burbank is located more conveniently to major film production studios such as ABC, Walt Disney Studios, Warner Bros. Pictures, and NBCUniversal than LAX. Travelers departing from Hollywood Burbank Airport will also be able to access Delta's extensive global network in Atlanta outside of LAX.
"As our industry expands to the Southeast, it's more important than ever for our members to have convenient, direct access to the locations where our content is created and produced," said Gail Berman, President of the Producers Guild of America.
The new service linking Atlanta and Burbank is scheduled to launch on July 8, 2019, and makes Delta the only carrier to fly nonstop between Burbank and the Southeastern United States. Currently, only Delta's regional brand, Delta Connection, operates flights out of Burbank to its west coast hub in Salt Lake City. Delta only flies to LAX and John Wayne Airport in Orange County from Atlanta, but the carrier also announced daily, round-trip service to Ontario last month. Burbank will be Delta's fourth Los Angeles area destination.
Flights from Atlanta depart for Hollywood Burbank during different times of the day at 8:50 a.m. and 7:15 p.m. Return flights leave Burbank at 11:15 a.m. and 9:45 p.m.
With the addition of Burbank and Ontario service next year, Delta in total will offer flyers 22 daily flights between Atlanta and the LA Basin. The four Burbank and Ontario flights will complement the airline's existing 14 flights from LAX to Atlanta and four flights from Orange County to Atlanta. This also grows the numbers of seats the airline offers between the two regions by 20 percent.
The Atlanta to Burbank flights will be operated on a Boeing 737-700 with 12 seats in first class, 18 seats in Comfort+, and 94 seats in the main cabin.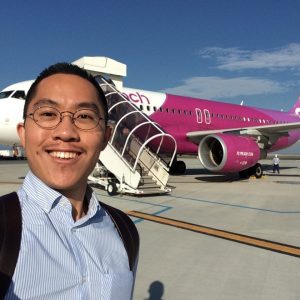 Most people hate long flights or overnight layovers, but Albert loves them. The airport and flying parts of traveling are the biggest highlights of any trip for him – as this avgeek always gets a thrill from sampling different airline cabin products and checking out regional developments happening at local U.S. airports. He's flown on almost every major carrier in the U.S. and Asia Pacific, and he hopes to try out the new A350s soon.

Albert recently completed his undergraduate studies in Business Accounting at USC in Los Angeles and he is currently recruiting for a corporate analyst position at one of the U.S. legacy carriers. During his college years, he interned at LAX for Los Angeles World Airports working behind-the-scenes (and on the ramp) in public relations and accounting. Outside of writing for AirlineGeeks, he enjoys trekking the Hollywood hills, visiting new hotspots throughout SoCal, and doing the occasional weekender on Spirit Airlines.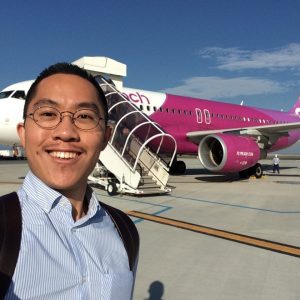 Latest posts by Albert Kuan (see all)