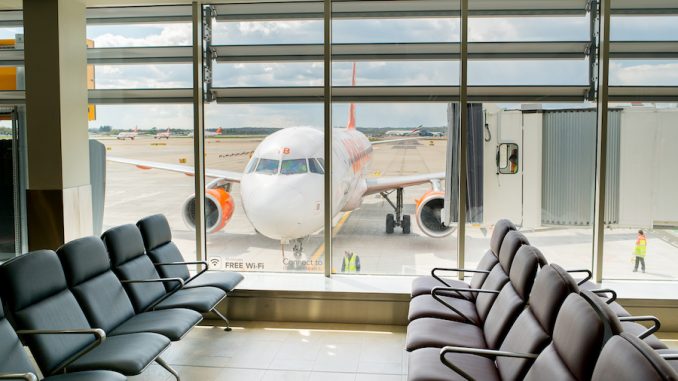 Ahead of parliament's crucial vote on a Brexit withdrawal agreement on Tuesday, the U.K. government this week announced a new aviation passenger charter to "promote best practice ensuring improvements for passengers throughout their journey." The proposed charter forms the first stage of a 16-week consultation process between the government, the aviation industry and the general public on an aviation strategy and policy document, to be released in 2019.
Announcing the proposal at London's Gatwick airport on Friday, Aviation Minister Baroness Liz Sugg said: "we are determined to work with industry to continue to drive up service levels and the new passenger charter aims to improve the experience of all passengers when they fly."
A major focus of the charter will be meeting accessibility requirements of those passengers with hidden disabilities and limited mobility at airports and in flight. The announcement of the charter follows several high-profile news reports over recent months of disabled customers kept waiting for hours for assistance and required equipment, particularly during delays and disruptions. U
Accessibility Minister Nusrat Ghani said: "We need to address the fact that 57% of disabled passengers say they find flying and using airports difficult."
Standards and targets will be set in consultation with the industry, and the U.K. Civil Aviation Authority (CAA) will enforce airport and airline adherence to the measures, administering fines for breaches and overseeing compensation payments to passengers. Working with disability advocacy groups in the U.K., the government has identified several areas of focus for the industry including strengthening accessibility standards for airports and introduce new standards for airlines, ensuring better training for airport and airline employees and more.
Speaking to the Financial Times, Gatwick Airport's Chief Operating Officer, Chris Woodroffe, acknowledged the challenges those with disabilities face when undertaking a flying journey. He stated that: "airports, in partnership with airlines, can change that by improving their practices and infrastructure so that everyone has an equal opportunity to fly.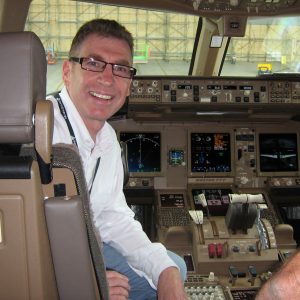 John has always had a passion for aviation and through a career with Air New Zealand has gained a strong understanding of aviation operations and the strategic nature of the industry. During his career with the airline, John held multiple leadership roles and was involved in projects such as the introduction of both the 777-200 and -300 type aircraft and the development of the IFE for the 777-300. He was also part of a small team who created and published the internal communications magazines for Air New Zealand's pilots, cabin crew and ground staff balancing a mix of corporate and social content.

John is educated to postgraduate level achieving a masters degree with Distinction in Airline and Airport Management. John is currently the course director of an undergraduate commercial pilot training programme at a leading London university. In addition he is contracted as an external instructor for IATA (International Air Transport Association) and a member of the Heathrow Community Fund's 'Communities for Tomorrow' panel.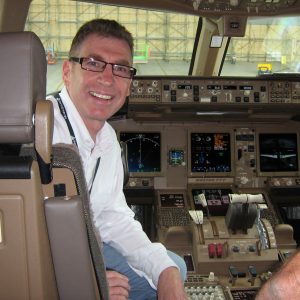 Latest posts by John Flett (see all)