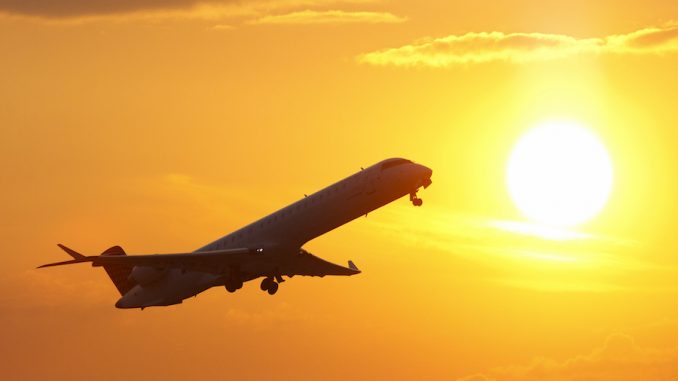 Germany's Hannover Airport has been closed after reports that an individual drove a car through a gate near the main runway. The car, which is reported to have Polish license plates, breached the gate at around 3:40 p.m. local time, before the driver was 'overwhelmed' by police. Incoming and outgoing flights have been suspended until 8 p.m, although the airport terminal remains open.
The news was announced by Hannover Police on Twitter, saying "An incident occurred at 15:40, after a man had broken through a gate with a car and drove to the apron. Officers were able to stop the car and overwhelm the man [sic]."
At present, it is not clear as to whether or not this was an accident or a premeditated act as the suspect in question is still under detention with local police. The incident comes just over a week after German police announced that they were to tighten airport security over terrorism fears, allegedly after reports of spying emerged from Stuttgart Airport.
German news outlet DW indicates that it has received reports that 'it was possible that the suspect was on drugs,' but police are awaiting the results of blood tests. Photographs from travellers at the airport appear to show an Aegean Airlines A320, whose taxi seems to have been impeded by the car. It's unclear whether or not this was the suspect's intention.
A similar incident occurred in September this year in Lyon, France, when a car which had been driven the wrong way down the motorway breached security barriers and encroached onto the runway at Lyon Saint-Exupéry Airport. On that occasion, the driver was again overpowered by the authorities and taken into custody. Thankfully, there were no casualties from either incident.
Hannover Airport (HAJ) is the ninth-largest airport in Germany, handling 5.8 million passengers in 2017. It is a focus airport for several German holiday operators, such as Condor, Sun Express and TUI fly Deutschland.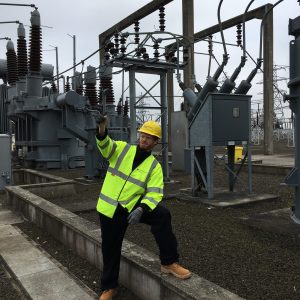 Andy flew regularly from a young age on family holidays, but his interest in aviation really began when he saw Concorde flying over his grandparents' house on final approach. A Power Engineer by profession, his hobbies include writing, playing guitar, and taking a beating at squash.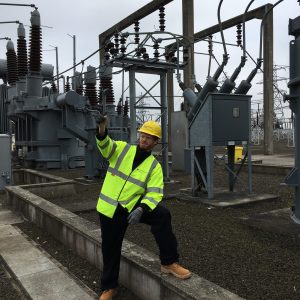 Latest posts by Andy Nelson (see all)