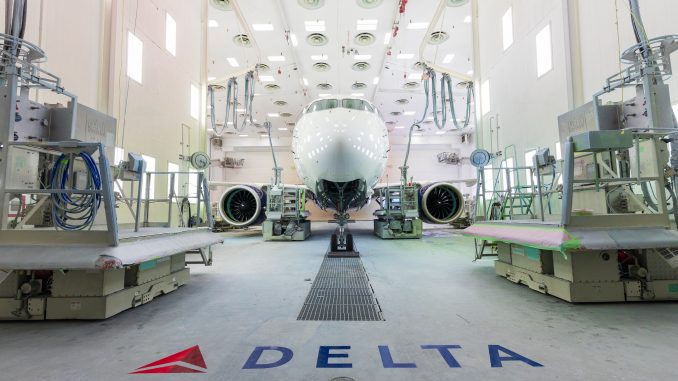 In an interview with CNBC, Delta's CEO Ed Bastian pronounced himself regarding the U.S. government shutdown, which is halting the airline's revenues for January and delaying deliveries for the airline's newest and highly awaited bird: The A220. This was announced at the airline's earning calls held on Tuesday morning.
AirlineGeeks recently reported how the U.S. government shutdown is affecting aircraft deliveries for American operators as these need to be certified by the Federal Aviation Administration (FAA). 
Delta, who was scheduled to begin commercial operations with the A220, has just announced that the current government shutdown may affect the certification process by the FAA for two aircraft scheduled to operate on the first flights, from New York LaGuardia to Boston Logan and Dallas-Fort Worth, pushing the beginning of flights back from January 31.
Such date was expected to be a milestone for commercial aviation in the U.S., with many aviation geeks having purchased tickets to be the first onboard the Airbus family's smallest bird. Delta's website has yet to reflect any changes, as the A220 still appears to be scheduled to operate flights DL2952, DL825 and DL719 between New York-LaGuardia and DL715, DL2949, and DL793 on the way back. Flights DL744, DL324, DL796 and DL1057 between LaGuardia and Boston as well as the flights back to New York DL917, DL728, DL692 and DL751 still show as scheduled to be operated by the aircraft.
Delta has commented that they don't expect to delay or cancel any routes due to the delay, but would use MD-88s and MD-90s for those flights instead, until they are able to move forward with their A220s.
Bastian also commented that the current shutdown can potentially impact deliveries of other aircraft as well saying "there is some potential impact on other fleets, namely the A330-900neo." Although, this wouldn't be as immediate and hopefully the situation is remedied before this could be a foreseeable scenario.
At the same time, the man running Delta, commented that the carrier is seeing a $25 million cut in revenue alone, attributed to the decrease in the number of flying government contractors, in an interview with Phil Lebeau for CNBC. The airline, however, achieved healthy revenues exceeding US$44 billion last year, with growth seeming lower in 2019.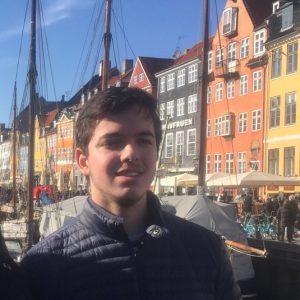 As a geography nerd, Jose has always been fascinated by the complexities of the airline industry and its ability to bring the world closer together. Born and raised in Peru, now studying in the UK. he has travelled around America, Europe and South East Asia. His favorite aircraft is the Boeing 767-300, which he has flown many times during his childhood; although now the A350 is slowly growing up on him.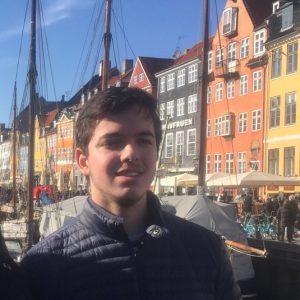 Latest posts by Jose Antonio Payet (see all)