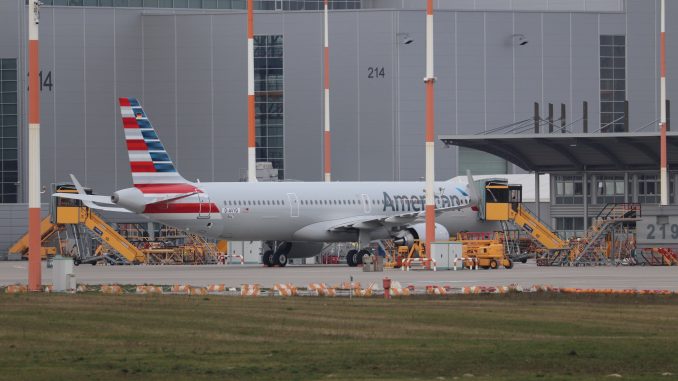 American Airlines has quietly changed the launch of its Airbus A321neo aircraft, previously scheduled to join the fleet on April 2 flying between Phoenix, Los Angeles and Orlando. The carrier confirmed to AirlineGeeks that the inaugural flight will now be AA 682 from Phoenix to Orlando on April 2.
Although the carrier never previously confirmed a launch date, its reservation system showed the first flight to be AA1895 from Los Angeles to Phoenix on April 2 to then be accompanied by flights between Phoenix, Los Angeles and Orlando. Numerous outlets reported the launch date, first flights and initial routings without correction from American.
The airline's reservation system shows that what was supposed to be the first scheduled flight of the aircraft from Los Angeles to Phoenix has been changed to an Airbus A319 and travelers have been reporting that flights that had been booked on the A321neo on its other routes besides Phoenix to Orlando have changed to other American aircraft such as the Boeing 737-800 and the Airbus A320 family of aircraft.
After its initial entry into service and domestic proving runs, there were reports that American was planning to use the aircraft on its long-range routes currently serviced by narrowbody aircraft to take advantage of the aircraft's fuel efficiency. Such plans included the use of the aircraft on Phoenix to Hawaii routes, currently served primarily by the Boeing 757-200, and the Phoenix-Anchorage route starting summer 2019.
Passengers who have booked a flight on American's A321neo only to have the aircraft switched out may be able to change or get a refund for their flights since an aircraft change qualifies as a schedule change. Under most airline rules, a schedule change permits one to change to almost any flight within a day of the original departure or to cancel the flight for a travel voucher on non-refundable tickets.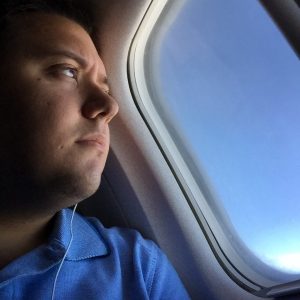 Tom has been flying for as long as he can remember. His first flight memory was on a Song Airlines 757 flying from LaGuardia to Orlando. Back then, he was afraid to fly because he thought you needed to jump off the plane in order to get off. Some years later, Tom is now a seasoned traveler, often flying to places just for the fun of it. Most of the time, he'll never leave the airport on his trips. If he's not at home or at work as a Line Service Technician at Long Island MacArthur Airport, he's off flying somewhere, but only for the day.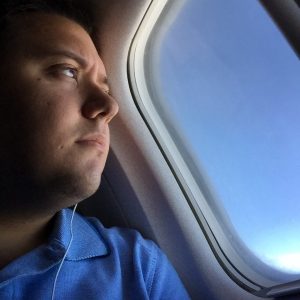 Latest posts by Thomas Pallini (see all)