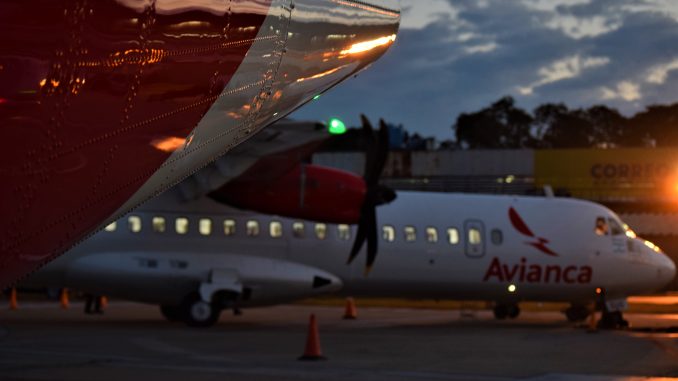 Avianca Argentina, part of the Synergy group which also owns the troubled Avianca Brazil, announced it will not be operating its much-awaited international route from its base in Buenos Aires to Sao Paulo Guarulhos, which was set to begin on February 5 with seven weekly frequencies.
In a press release, the airline attributed the decision to the looming national and international economic context in which on one hand, Argentina is suffering from the consequences of a 40 percent devaluation in the Argentine peso versus the U.S. dollar, increasing the cost of travelling abroad for Argentineans and Brazil is slowly beginning to get out of a period of economic recession.
The devaluation of the Peso has caused serious complications and trammelled ambitious growth plans that airlines were eager to achieve. For starters, Avianca expected to have a fleet of six ATR 72-600s and three A320s in the country by the day of writing, but the carrier has a fleet of two turboprops, flying between Aeroparque in Buenos Aires to Rosario, Mar de Plata, Reconquista and Punta del Este in Uruguay, with the latter being in place for the summer season.
The move to take their only A320 back to Brazil, also marks part of the knock-on effects brought by its Brazilian's sister who in December filed for bankruptcy protection after it was unable to pay lessors, who threatened to take repossession of aircraft. The airline has been facing threats of aircraft repossession, with three A320s having been flown back to lessors in the last week and a further 12 at risk as the airline is failing to reach an agreement with one of the lessors, GE Capital Aviation Services (GECAS).
Earlier in January, lessors granted Avianca Brazil the right to fly the planes for 15 more days despite being far behind on payments, while in the process of negotiating delinquent payments. On the other hand, the airline has been making adjustments to its route network, suspending flights to Santiago, Chile and announcing the end of their U.S. flights to Miami and New York in March, operated by the airline's five A330-300s.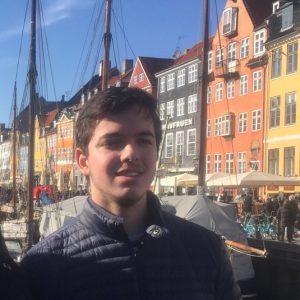 As a geography nerd, Jose has always been fascinated by the complexities of the airline industry and its ability to bring the world closer together. Born and raised in Peru, now studying in the UK. he has travelled around America, Europe and South East Asia. His favorite aircraft is the Boeing 767-300, which he has flown many times during his childhood; although now the A350 is slowly growing up on him.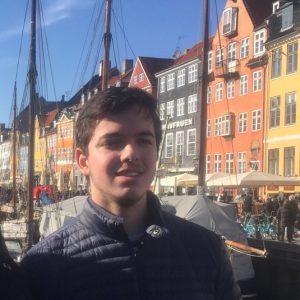 Latest posts by Jose Antonio Payet (see all)