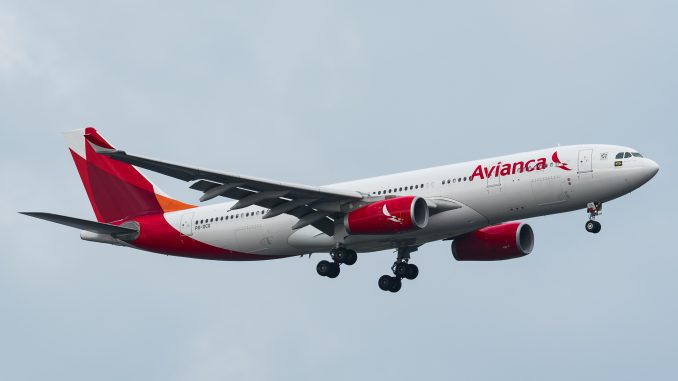 Last December, Avianca Brazil filed an injunction for a protective measure, as it failed to cover the bill for Aircastle's 10 Airbus A320 and one A330 leased aircraft it was operating.
During this past weekend, prior to this Monday protective measure extinction, three A320 were removed of their markings and flown to Montevideo, Uruguay. While there is a bankruptcy hearing to be held, the steps taken by the company indicates that an agreement with the lessor has not been reached and that Avianca's fleet will be reduced significantly.
In addition to Aircastle's claim, GE Capital Aviation Services (GECAS) is also seeking to repossess 12 A320s, which will deal a massive blow to Avianca's available fleet: the leased aircraft by the two lessors represent almost fifty percent of the total.
Avianca Brazil seems to be impacted by the drive for expansion that started almost three years ago when market conditions were different. According to Reuters, the company five-folded its liabilities to aircraft lessors within the last two years. While it is a company separated from Avianca Holdings, it can impact other subsidiaries: Avianca Argentina is a branch of Synergy, the controlling firm behind Avianca Brazil.
Would Avianca Brazil fail, it is more than probable than its collapse will impact Avianca Argentina, who has already lowered its operating expectations last year, as it stopped more aircraft from arriving and it is now operating with two ATR 72-600 and one A320. A big difference from the plans they had in early 2018 when six ATRs and 3 A320 jets were expected to arrive.
the future seems dark for the company, as there are several factors impeding a quick recover: Brazil's economy is slowly regaining its pace and its domestic market is concentrated among other carriers like GOL and Azul. Avianca is in an uncomfortable fourth place, without any hope to gain more market share in the foreseeable future. Even worse, the reduction of its fleet will surely impact income generation, which implies that unless a major investment is made, difficulties will only grow bigger.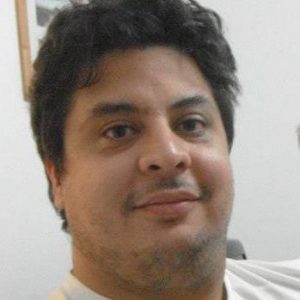 Since a little kid, Pablo set his passions in order: aviation, soccer, and everything else. He has traveled to various destinations throughout South America, Asia, and Europe.

Technology and systems expert, occasional spotter, not-so-dynamic midfielder, blogger, husband, father of three cats; he believes that Latin America's aviation industry past, present, and future offer a lot of stories to be told.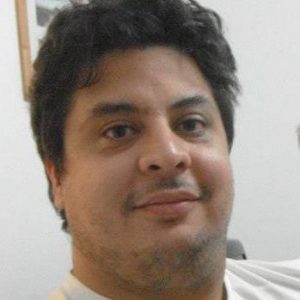 Latest posts by Pablo Diaz (see all)