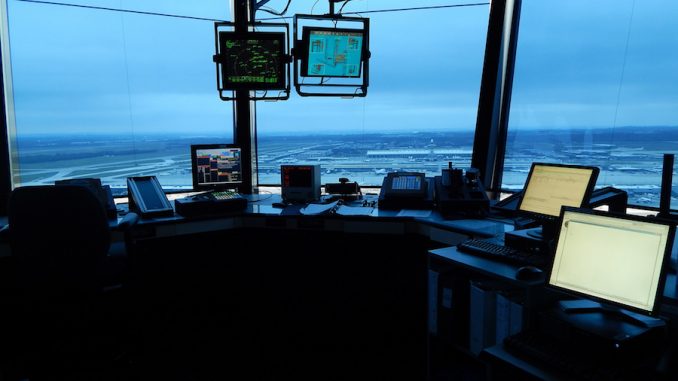 The Federal Aviation Administration (FAA) implemented a traffic management program this morning at New York's LaGuardia Airport due to staffing issues at Washington Center. Coded as the ZDC, Washington Center is one of the busiest FAA centers in the U.S.
"We have experienced a slight increase in sick leave at two facilities. We've mitigated the impact by augmenting staffing, rerouting traffic and increasing the separation between aircraft when needed. The results have been minimal impacts to efficiency while maintaining consistent levels of safety in the national airspace system," a FAA statement said.
Flight delays are expected to continue and to extend to other airports as route restrictions are put in place, particularly on over-water routes between the Northeast and Florida.
The FAA is now facing a greater challenge to keep the skies above the U.S. moving as the government shutdown is still ongoing and air traffic controllers are obligated by law to continue performing their duties.
The White House has stated that President Trump has been 'briefed' and is monitoring the situation.
This story is updating.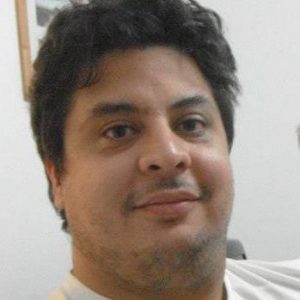 Since a little kid, Pablo set his passions in order: aviation, soccer, and everything else. He has traveled to various destinations throughout South America, Asia, and Europe.

Technology and systems expert, occasional spotter, not-so-dynamic midfielder, blogger, husband, father of three cats; he believes that Latin America's aviation industry past, present, and future offer a lot of stories to be told.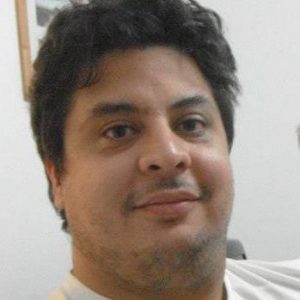 Latest posts by Pablo Diaz (see all)