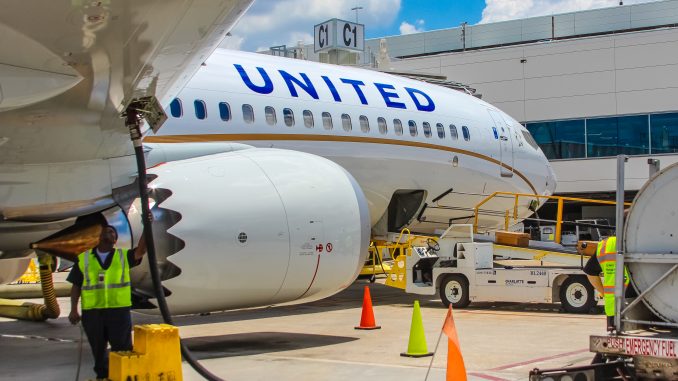 United is planning additional operations for its 737 MAX 9, according to RoutesOnline. The routes will be for the upcoming summer season and will be operated from the airline's hubs in San Francisco and Houston. The new 737 MAX routes will be from San Francisco to New Orleans and Seattle, and from Houston to Phoenix, San Diego, and Seattle. Additional routes are expected to be added in the coming weeks.
Phoenix will be operated daily from April 1 to June 5. San Diego will be operated daily from August 20. New Orlean will be operated once a week between May 5 and June 2. Both Seattle flights will be operated daily between June 6 and August 19.
On most routes, the aircraft will be replacing a Boeing 737-900ER, which has the same capacity as the MAX, albeit with fewer premium seats. The aircraft seats 20 passengers in first class, 48 in Economy Plus, and 111 in regular economy.
The company became the first airline in North America to operate the Boeing 737 MAX 9 variant on June 7, 2018, with a flight between Houston and Orlando. The initial 737 MAX 9 schedule had flights operating from the airline's hubs in Houston and San Francisco with flights to destinations such as Anchorage, Tampa, and Austin. In addition flights are operated between Los Angeles and Honolulu. The airline was limited in its expansion of the 737 MAX as the aircraft requires a unique towbar for ground service equipment.
Currently, the airline has 12 Boeing 737 MAX 9s in its fleet, with an additional 76 frames on order. In addition to the 737 MAX 9, the airline has 100 Boeing 737 MAX 10s on order. The aircraft will be used to replace the current fleet of domestic Boeing 757-200s, as well as provide better utilization on current routes.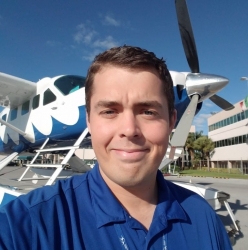 Daniel has always had aviation in his life; from moving to the United States when he was two, to family vacations across the U.S., and back to his native England. He currently resides in South Florida and attends Nova Southeastern University, studying Human Factors in Aviation. Daniel has his Commercial Certificate for both land and sea, and hopes to one day join the major airlines.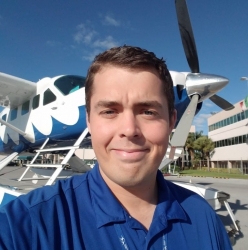 Latest posts by Daniel Morley (see all)