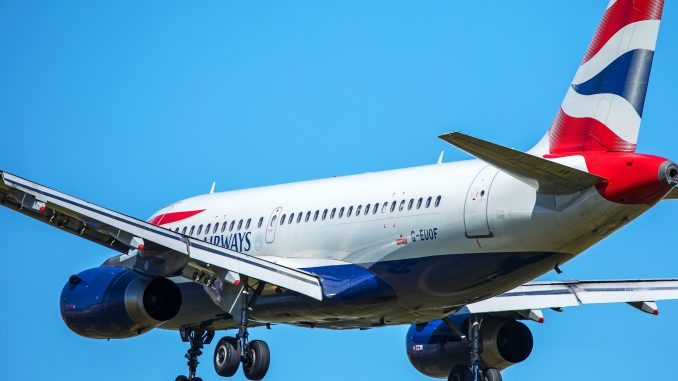 The U.K. government has announced new laws in order to protect airports from future disruption caused by drones. In an attempt to not allow the repeat of past events where airports have temporarily closed following the sightings of drones operating near runways, the government will also give the police more power in stops and searches in relation to drone activity.
The legislation comes after the two busiest airports in the U.K, Heathrow and Gatwick, had separate incidents which resulted in their runways closing after drones were flown near their runways. Last year, Gatwick Airport was closed for a total of 30 hours only days before Christmas which resulted in over 750 flights canceled and 110,000 passengers affected. Although a couple was arrested, they were later released without charge. Even though a £50,000 reward has been offered for vital information, no more arrests have been made.
Heathrow Airport's departure runway was closed for around one hour on Jan. 8 following a done sighting. A 38-year-old man was arrested and charged with flying a "small unmanned aircraft without permission of air traffic control." Since the two incidents both Heathrow and Gatwick are investing millions of pounds in technology to prevent future incidents.
The changes that will come into place on March 13, as part of an update to the Air Navigation Order, involves increasing the no-fly boundary to 5 kilometers of an airport runway. At the moment the current boundary is 1 kilometer. Also, police officers will soon have the power to stop and search people suspected of using drones above 400 feet or within 5 kilometers of an airport as part of the "Drones Bill."
The Drones Bill, which is not due to be present in Parliament until the autumn, will allow police officers to impose £100 on-the-spot fines for lesser offenses. Officers will also be granted the power to access data stored on drones.
The extension of the boundary around airports comes just under a year after the U.K. government introduced the 1-kilometer boundary. This was heavily criticized following the Gatwick incident in December causing the Government to move quickly to stop any future airport closures to happen.
Transport Secretary Chris Grayling said: "The law is clear that flying a drone near an airport is a serious criminal act. We're now going even further and extending the no-fly zone to help keep our airports secure and our skies safe."
"We are also working to raise awareness of the rules in place. Anyone flying their drone within the vicinity of an airport should know they are not only acting irresponsibly, but criminally, and could face imprisonment."
The Association of Remotely Pilot Aircraft Systems (ARPAS) welcomes the news but adds caution on the new stop-and-search powers.
"Police will need to know exactly what the rules are and in exercising their powers do so in the right way," said Rupert Dent, an Arpas UK committee member. "We are keen it doesn't prevent legitimate operators from operating drones in a legitimate fashion."
The Civil Aviation Authority (CAA) says there were 120 reported near-misses between drones and aircraft last year, a 29 percent rise compared to 2017.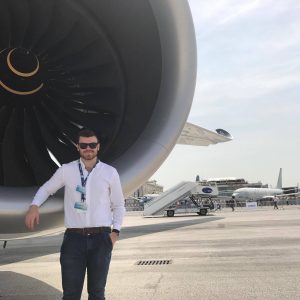 James is a keen aviation enthusiast from the United Kingdom. He has been flying since the age of 13 and today, aged 23, flies the Airbus A319/320 series for one of Europe's largest airlines.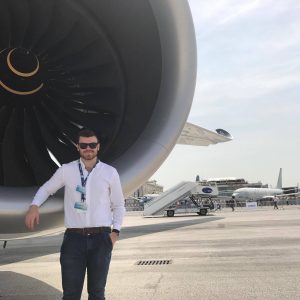 Latest posts by James Dinsdale (see all)