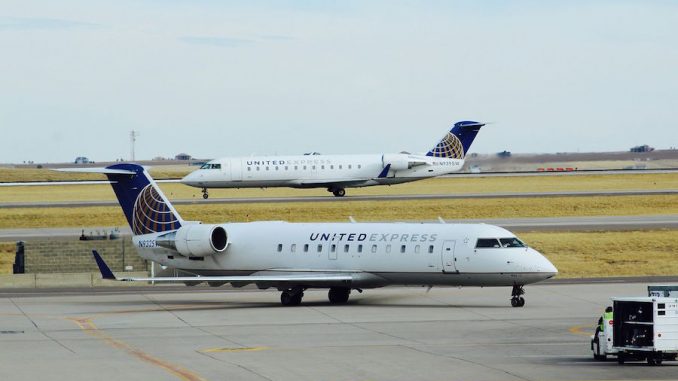 The regional arm of United Airlines will be launching new service to one of the most remote outposts of New York State as previously announced plans to serve Ogdensburg, N.Y. now has a firm state date. From May 3, Ogdensburg International Airport in northern New York will see a complete transformation in its services offered, with SkyWest Airlines operating flights on behalf of United Express to two major U.S., a historic first for the airport.
Transitioning fully into the jet age, SkyWest will connect Ogdensburg with Washington and Chicago, hub cities for United. The Chicago connection will easily facilitate onward flights westbound and to international destinations in Asia or as far as Auckland, New Zealand with Air New Zealand being a fellow Star Alliance Member, while Washington flights can facilitate flights to the East Coast, Caribbean, South America, Europe, Asia and Africa.
Currently, the airport is served by a mixture of jet and turboprop service operated by Allegiant Air and Cape Air, respectively. Cape Air, a tenured carrier at the airport, connects Ogdensburg to Albany and onwards to the airline's hub in Boston under an essential air service contract. Taking one of Cape Air's Cessna 412s was formerly the only way to connect onto major carriers such as JetBlue, a codeshare partner of the Massachusetts-based airline.
Allegiant Air recently introduced service to the airport with the aim of offering northern New Yorkers and, more importantly, nearby Canadians with nonstop ultra-low-cost connections to leisure destinations to the south. Allegiant uses its Airbus A320 family of aircraft to serve Orlando and St. Petersburg in Florida, operating the only scheduled jet service to the airport.
Increased service to the airport by Allegiant prompted the airport to undergo a renovation, updating the main terminal to accommodate the influx of passengers carried by Allegiant's A320s. In a high density, low-cost configuration, Allegiant's A320 aircraft seat 177 passengers, a step up from Cape Air's nine-seat Cessna 412s requiring significant terminal investment to accommodate the increase.
The airport now houses both airlines in its one-story terminal building with basic amenities such as an extended seating area and a small café. Due to the limited size of the airport, all boardings and deplanings are done on the ramp either by a ramp for Allegiant or directly onto the plane for Cape Air. AirlineGeeks visited the airport last year after a flight on Cape Air.
It's been reported by the Watertown Daily Times that SkyWest will receive $3 million in annual subsidies from the government for the service under the Essential Air Service program. SkyWest was also supposed to serve nearby Massena, N.Y. under the program as well, but plans were scrapped once the runway was determined to be not fit for service. Boutique Air will continue to be the sole operator to the airport, operating nonstop service to Boston having replaced Cape Air as the EAS carrier of choice for Massena.
Service to Washington Dulles International Airport will be operated daily, with departures from Ogdensburg at 9:30 a.m. and from Washington at 12:30 p.m. Chicago service, however, will be restricted to five times weekly with service on Sundays, Mondays, Wednesdays, Thursdays and Fridays. Departures from Ogdensburg to Chicago will be at 2:35 p.m. and departures from Chicago to Ogdensburg at 4:40 p.m.
SkyWest will operate the service with its 50-seat Bombardier CRJ200 aircraft.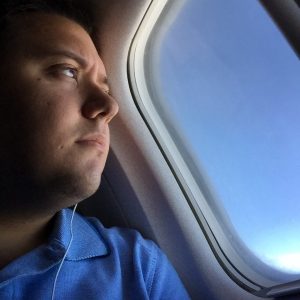 Tom has been flying for as long as he can remember. His first flight memory was on a Song Airlines 757 flying from LaGuardia to Orlando. Back then, he was afraid to fly because he thought you needed to jump off the plane in order to get off. Some years later, Tom is now a seasoned traveler, often flying to places just for the fun of it. Most of the time, he'll never leave the airport on his trips. If he's not at home or at work as a Line Service Technician at Long Island MacArthur Airport, he's off flying somewhere, but only for the day.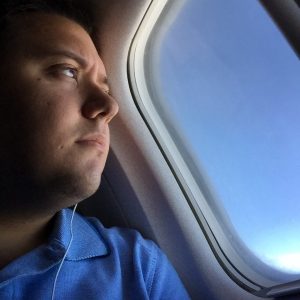 Latest posts by Thomas Pallini (see all)