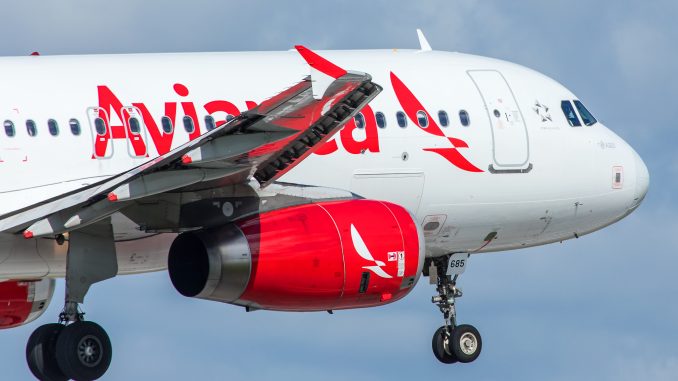 According to a Reuters report, Colombian-based carrier Avianca is set to cancel 17  orders and to delay the delivery date of 35 A320neo family orders, as the scenario demands for financial sustainability rather than growth.
Last December, Avianca's CEO Hernan Rincon announced that it had started conversations with Airbus to reduce an order of 107 aircraft confirmed in 2015: 20 A319neo, 92 A320neo and 15 A321neo jets with a delivery schedule that ran up to 2028. Even though Rincon expressed at the time that the company would aim to reduce the quantity to 80 or even 50, the final number has been set in 90 aircraft.
The delivery delays will impact the upcoming years, with a dramatic reduction for the 2020 to 2023 period: initially scheduled to receive 63 aircraft, the carrier will only accept 14. The financial relief is significant, in a context that seems difficult for the company economics: over 2.6 billion of financial commitments will be saved.
It is impossible not to link the measure with the situation of Avianca Holdings' major stakeholder: Synergy Group. Currently battling for survival in Brazil, the group has found significant financial shortcomings that many foresee as unsurpassable.
Azul Linhas Aereas, with United's support, just made an offer for Avianca Brasil's aircraft, assets and airport slots, and Synergy Group doesn't have much chance to refuse the deal. While the bankruptcy proceedings move forward, there is still a little time gap for such a sale to be completed before all inventory gets locked into the liquidation process.
With the certainty of little to no funds from Synergy, Avianca Holdings must play it safe and modify its driving force from capacity expansion to current size profitability, and to avoid writing checks that it probably won't be able to pay.
It is a mystery if the mindset change will extend to its long-haul fleet, but some steps were taken in that direction: just after closing some domestic routes in Peru, and a connection between Peru's capital city Lima and Mendoza, in Argentina. The intercontinental routes are yet to be tested, but capacity is not looking singularly good for the moment.
Despite having surpassed the 30-million passengers in 2018, the scenario appears as complicated for Colombia's most recognized airline. Just as any other victim of a rough 2018 that appears to extend to 2019, Avianca makes a safe move and plays conservatively on a market that at this moment has no room for showboats.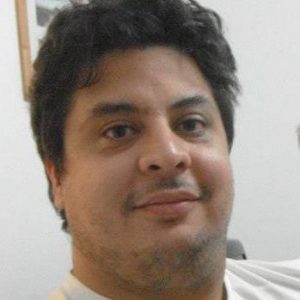 Since a little kid, Pablo set his passions in order: aviation, soccer, and everything else. He has traveled to various destinations throughout South America, Asia, and Europe.

Technology and systems expert, occasional spotter, not-so-dynamic midfielder, blogger, husband, father of three cats; he believes that Latin America's aviation industry past, present, and future offer a lot of stories to be told.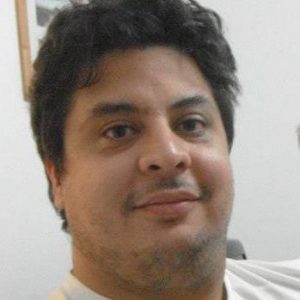 Latest posts by Pablo Diaz (see all)