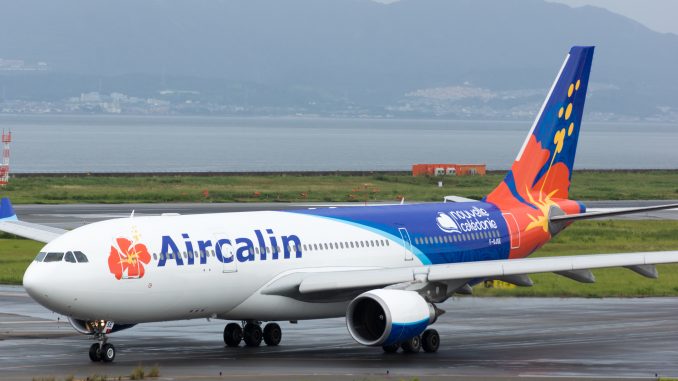 New Caledonia's Aircalin is one step closer to receiving Airbus' latest next-generation aircraft as its first Airbus A330-900neo has entered Airbus' final assembly line in Toulouse, France. The aircraft, which is part of a greater program to renew the airline's fleet, is scheduled to join the airline by July. The first aircraft on the assembly line is identified by serial number 1937.
The airline's fleet – which currently consists of two Airbus A330-200s, two Airbus A320s and two Twin-Otter DHC6 aircraft – is undergoing a renewal program as part of a comprehensive approach to develop markets and aid tourist development strategies. Aircalin's board of directors and New Caledonia's Congress approved the strategy, leading to the purchase of four new aircraft to upgrade the existing fleet.
In addition to the two A330neo aircraft on order, two new Airbus A320neo aircraft are also a part of the renewal. These aircraft have been selected for the renewal primarily due to their capacity, similarity to the existing fleet, technical performance, economic and productive reliability and cabin attractiveness.
The present network maintained by the airline covers eleven nonstop destinations from its hub in Nouméa, New Caledonia: Sydney, Brisbane and Melbourne in Australia; Nadi in Fiji, Port Vila in Vanuatu, Mata Utu in Wallis and Futuna; Papeete in French Polynesia and Osaka and Tokyo in Japan.
The airline also has codeshare agreements with Air France, Air New Zealand, Air Tahiti Nui, Air Vanuatu and Qantas, enabling them to access an entire network of over 110 destinations in 50 countries. Furthermore, Aircalin operates charter services to China.
Aircalin, also known as Air Caledonie International, will be the first South Pacific operator of the A330-900neo, first delivered in November to launch operator TAP Air Portugal. The A330s that the airline will be replacing are over 16 years old.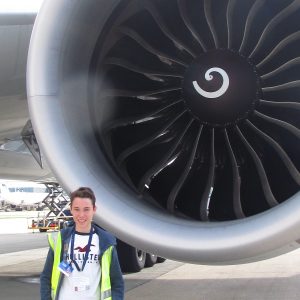 Connor has been in love with flying since the first time he boarded a plane when he was 5 years old. He loves all things aviation, and he hopes to make that his full time career in the future.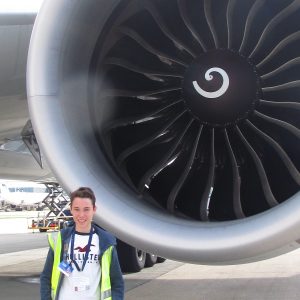 Latest posts by Connor Sadler (see all)