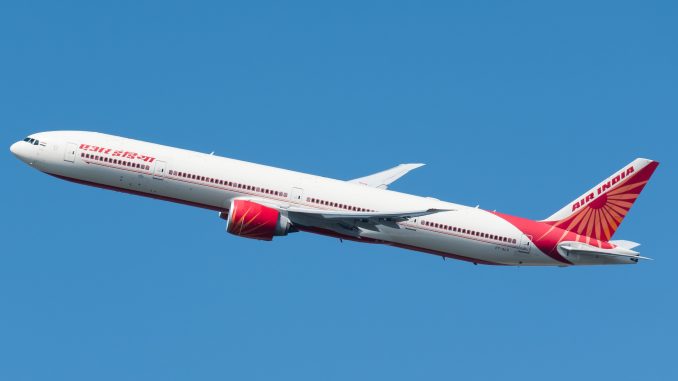 The Indian aviation market faces more turmoil as state-owned carrier Air India is potentially about to default on just over $1 billion in loans due this financial year which were used for the purchase of aircraft.
The news comes in the same week as Jet Airways ceased flight operations after a failure to secure investment to maintain operations. Jet is hoping that the cessation will be temporary and that it will secure financial backing from a number of interested parties to recommence services.
Air India has almost $8 billion in total debt and the Indian government has restructured the business to assist with repaying the debt down. The Indian government had attempted to privatize Air India last year but, according to The Hindu Business Line, no interested bidders were forthcoming.
This has resulted in the government seeking to sell off some of the airline's assets including its landmark 23-story tower block in Mumbai and a number of other commercial and residential properties the airline owns in at least 16 cities. The government is seeking bids only from other state-owned businesses for the assets but has halted further attempts to sell off Air India, in whole or in part, due to the current election which the country is undertaking.
India's aviation market has seen considerable growth and the country will have the third largest domestic network by passenger numbers behind China and the U.S. However the country has seen a number of airline failures in recent years, significantly the collapse of Kingfisher airlines in 2012, in a scenario similar to the grounding of Jet Airways this month.
In that situation, Kingfisher began cancelling flights, did not pay staff for several months and the State Bank of India refused to offer further finance to sustain the airline's operations.
Air India has been seeking to alleviate the impact of Jet Airways cessation of operations by accommodating a number of Jet employees. An Arabian news source has said that the state carrier is seeking to recruit flight attendants from Jet airways but could not confirm whether a formal plan was in place to recruit pilots. Arabia Industry also reported that Air India is interested in leasing five Jet Airways Boeing 777 aircraft to boost connectivity between the country and London, Singapore or Dubai.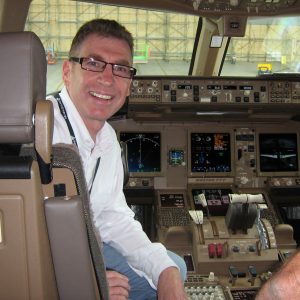 John has always had a passion for aviation and through a career with Air New Zealand has gained a strong understanding of aviation operations and the strategic nature of the industry. During his career with the airline, John held multiple leadership roles and was involved in projects such as the introduction of both the 777-200 and -300 type aircraft and the development of the IFE for the 777-300. He was also part of a small team who created and published the internal communications magazines for Air New Zealand's pilots, cabin crew and ground staff balancing a mix of corporate and social content.

John is educated to postgraduate level achieving a masters degree with Distinction in Airline and Airport Management. John is currently the course director of an undergraduate commercial pilot training programme at a leading London university. In addition he is contracted as an external instructor for IATA (International Air Transport Association) and a member of the Heathrow Community Fund's 'Communities for Tomorrow' panel.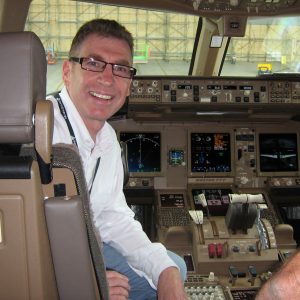 Latest posts by John Flett (see all)