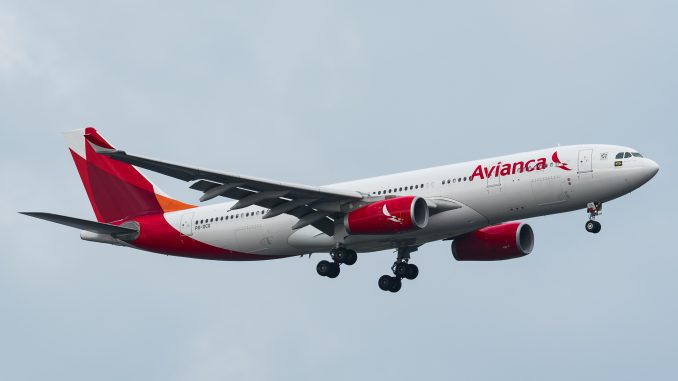 The auction of Avianca Brazil assets is scheduled for May 7 after many months of negotiations with creditors. The company's assets are divided into seven units, which will be sold separately. The units consist mostly of slots at Guarulhos, Congonhas and Santos Dumond airports, which are very attractive for business travelers.
The idea is to sell the company in smaller packages to make it more attractive to buyers and create an environment for competition, avoiding the interference of government regulators. This is also a smart way to sell the company free from its debt.
According to civil aviation regulation in Brazil, airlines are not allowed to sell its slots but in this case, a court order may allow the sale. In an ordinary situation, the slots should go back to the civil aviation authority for redistribution. It is not the first time this strategy has been used in Brazil. GOL Airlines acquired slots from VARIG in 2007.
There is an urge by Avianca to solve the problem as soon as possible because it's debt is mounting every day. In the last few days, many flights were cancelled and many aircraft were repossessed. The only way out now is a successful action to generate capital and pay its debt. Five of the seven units have a minimum bid determined by the court in US$210 million per unit.
Who is Fighting for the Assets?
Azul was the first to sign an agreement to stay with Avianca to buy 70 slots and take over the leasing of 30 A320s. This would allow Azul to grab around 26 percent market share in Brazil. Everything looked good until LATAM and GOL entered the competition, signing purchase agreements with Elliot Management.
Azul recently retrieved its offering and now is uncertain which position they will take during the action. The main players in the auction will be LATAM, which holds a 31.9 percent market share. GOL, which holds 35.7 percent and Azul which holds 18.6 percent, according to 2018 statistics.
The auction is already generating criticism and accusations among players. The CEO of GOL Airlines Paulo Kakinoff declared that his airline would lose $48 million in case the auction is cancelled. He is also accusing Azul's CEO John Rodgerson of being afraid of completion. The same accusation came from Rodgerson.
The next few weeks will be very important to define airline competition in Brazil which will also have great influence in South America and also for U.S. airlines. Delta is an important partner with GOL, United is an important partner with Azul, and Latam is an important partner with American Airlines.
Peter Biondi has a degree in journalism and a master's degree in airline/airport management from Embry-Riddle Aeronautical University. He is a former professor of Airline Management, Airline Marketing, Airport Management, Aviation safety, and Introduction to the Aviation Industry. He is an IATA instructor in airline business foundation. He has worked as an aviation consultant, analyst, researcher, journalist and professor. His professional experience includes Varig – Brazilian Airlines, KLM, and British Airways. Before moving to the US, he lived in Europe and South America. He is fluent in English, Spanish, Portuguese, French and Italian.
Latest posts by Peter Biondi (see all)