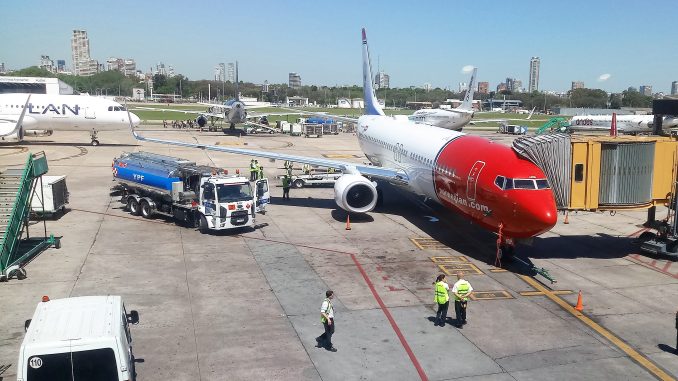 Just two weeks after the United States and Argentina signed the commitment to amend the existing bilateral agreement regarding commercial aviation, Norwegian Argentina filed a request to ANAC, Argentina's national aviation authority, to operate regular flights to the U.S.
The company is bound to present information to ANAC related to its financial state, operation, and assets in Argentina, as well as the relationship between the local branch and other units of the Norwegian holding, as well as any agreement with other companies that are currently flying to the United States.
While the frequencies limitation has been removed by the recently signed amendment to the agreement, carriers with operator certificate issued in Argentina must request routes through a public hearing process. When Norwegian filed its first route request, it included the following U.S. destinations: Chicago, Dallas, Los Angeles, New York, Fort Lauderdale, Orlando, and Honolulu
For these routes, the local branch would register some Boeing 787 Dreamliners, becoming the first Argentinian carrier to do so. The company also could add extra 787s via aircraft interchange, should it be approved. A while back, Norwegian Argentina's CEO expressed interest in reaching southern U.S. destinations operating the Airbus A321LR, and the introduction of the longer-range A321XLR would allow some of the routes to be capable of being operated by this variant.
However, nor the local branch or Norwegian headquarters manifested any intention to convert its A321LR options to the XLR so far.
The Argentinian authorities stress that it is the first procedure filing a route opening to the U.S. by a new local carrier in 15 years when the now-defunct Southern Winds requested a route to Miami. Aerolineas Argentinas has announced a seasonal route to Orlando starting next December, with reported success in sales to this date.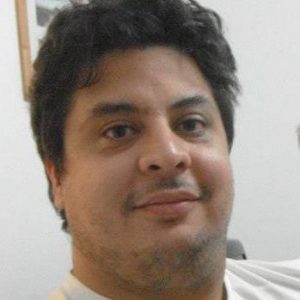 Since a little kid, Pablo set his passions in order: aviation, soccer, and everything else. He has traveled to various destinations throughout South America, Asia, and Europe.

Technology and systems expert, occasional spotter, not-so-dynamic midfielder, blogger, husband, father of three cats; he believes that Latin America's aviation industry past, present, and future offer a lot of stories to be told.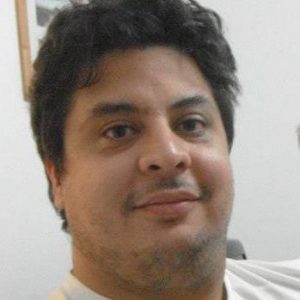 Latest posts by Pablo Diaz (see all)