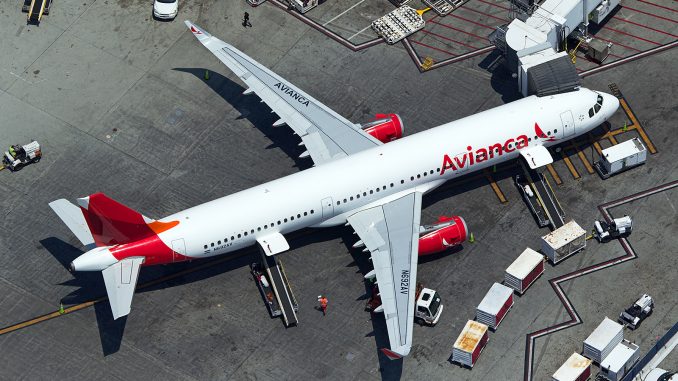 As part of its strategic plan towards improving its financial performance, South American carrier Avianca continues to work to better optimize operations, axing underperforming routes, simplifying the airline's fleet and divesting non core assets in the airline's portafolio.
The new strategic plan, labeled as "Avianca 2021" comes after changes in Avianca's board of directors. In May, United, who is working for closer integration with Avianca and Copa, removed troubled executive German Efromovich as chairman of Avianca Holdings, after defaulting a $456 million loan from the Chicago-based carrier secured in Avianca stocks.
Its successor Roberto Kriete, who used to lead TACA Airlines, which merged with Avianca in 2010, is willing to redirect Avianca's strategy north and lead the airline  back into profitability after the airline reported loses of $69 million in the first half of the year.
In this way, the airline is in the process of cutting underperforming flights in favor of higher yield links and redistributing capacity, better feeding different markets through select hubs, such as Bogota and San Salvador.
Since March the airline has cancelled 25 routes, including a handful of adjustments in its U.S. route network including cutting flights from Avianca's main hub in the Colombian capital of Bogota to Boston and Chicago, Cartagena Colombia to New York-JFK and Ciudad de Guatemala to Orlando, Chicago, New York JFK, among others.
Additionally, last week Avianca announced a series of network adjustments from its hub in Lima, Peru axing flights to four cities across Latin America and the Caribbean, including Cali and Medellin in Colombia, Santa Cruz in Bolivia and La Habana Cuba. In the same way, the airline will reduce frecuencias from Lima to Cuzco, from 35 to 26 weekly frequencies, after major cuts in its domestic network within Peru, leaving the airline's efforts revolving around a single domestic route.
Other than network adjustments, Avianca is making significant efforts in working towards fleet reduction and simplification, consisting on the sale of its Embraer 190 fleet and the sale of 13 turboprop aircraft, as part of the divestment from Central American regional carriers Sansa in Costa Rica and La Costeña in Nicaragua.
With fewer frequencies, Avianca is also proceeding with the sale of 10 A318s and four A320s to be bought by Fortress Transportation and Infrastructure LCC. In this way the Bogota-based carrier will have a fleet of 146 aircraft by the end of the year, which reflects a 21 percent fleet reduction.
Additionally, Avianca has renegotiated purchase agreements with Airbus, reducing $2.6 in financial commitments and protecting cash flow resources of up to $350 million, as the airline is looking to defer new aircraft deliveries. This is part of a wider financial efforts to renegotiate debt extensions with creditors across the business.
Finally to place focus on its core business, Avianca holdings is divesting from several non strategic investments including CAE, a firm providing flight simulator services and Getcom international investments, providing liquidity to focus on the airline's financial obligations.
With a complex macroeconomic scenario made up by volatile fuel prices and currency devaluations across Latin American countries, compromising passenger growth levels in the future, Avianca has more than a handful of bumps in its road towards profitability.
Nevertheless a new strategic direction installed by changes in the board of directors and upper management can set up the foundations for organic development across the airline and be better equipped to navigate the endless challenges that Latin American carriers face in the region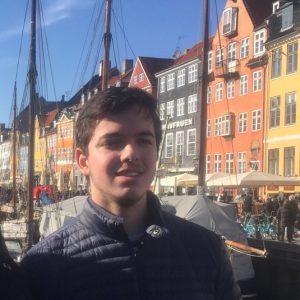 As a geography nerd, Jose has always been fascinated by the complexities of the airline industry and its ability to bring the world closer together. Born and raised in Peru, now studying in the UK. he has travelled around America, Europe and South East Asia. His favorite aircraft is the Boeing 767-300, which he has flown many times during his childhood; although now the A350 is slowly growing up on him.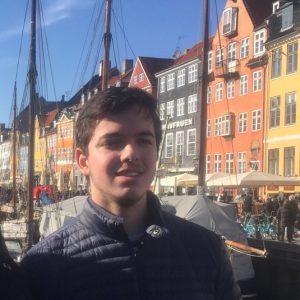 Latest posts by Jose Antonio Payet (see all)