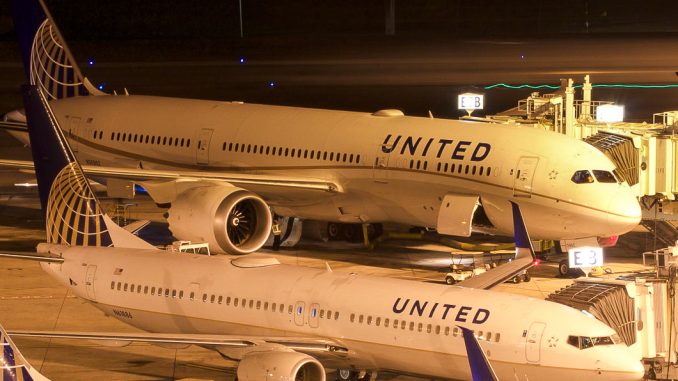 United has unveiled an expanded international schedule from its hubs in Chicago, Denver, New York/Newark and San Francisco to reach Curaçao, Nice, France, and Palermo, Italy.
Curaçao is United's 21st island destination in the Caribbean and will operate on Saturdays beginning Dec. 7, 2019 on a Boeing 737-700 aircraft. The route is still pending government approval, but there is no indication that it will face a denial.
Beginning May 2, 2020, the carrier will offer a daily nonstop service between New York/Newark and Nice, France on a Boeing 767-300ER aircraft featuring 46 United Polaris Business class seats.
Also pending government approval and with a launch date set on May 20, 2020, Palermo, the capital city of the Italian province of Sicily, will receive a nonstop daily service. Palermo will be United's fifth Italian destination, a record for any U.S. carrier.
The company is expanding its service to other European destinations, as it is adding frequencies to Amsterdam, London, Frankfurt and Zurich.  The carrier is also set to resume seasonal summer service to popular destinations including Athens, Naples, Porto and Barcelona.
In the case of Amsterdam, beginning next year in March, United will fly two daily seasonal flights to Amsterdam on a Boeing 767-300ER aircraft featuring 30 United Polaris Business class seats. The company offers nonstop service to Amsterdam from Chicago, Houston, New York/Newark, Washington Dulles and San Francisco.
Denver will be expanding its year-round service to London on a Boeing 787-8 Dreamliner aircraft. Chicago is adding a year-round flight as well: starting March 28, 2020, the seventh yearly service to Europe will be inaugurated between O'Hare International and Zurich on a Boeing 767-300ER aircraft.
Also, beginning March 28 2020, the carrier will be adding a second daily flight between New York/Newark and Frankfurt.
And lastly, what was originally announced as seasonal service between San Francisco and New Delhi is getting expanded to a year-round service starting on Dec. 5 2019, with a Boeing 787-9 Dreamliner aircraft.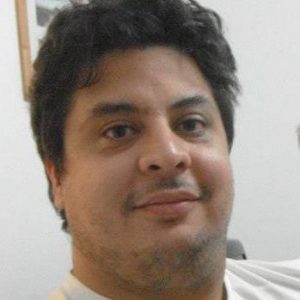 Since a little kid, Pablo set his passions in order: aviation, soccer, and everything else. He has traveled to various destinations throughout South America, Asia, and Europe.

Technology and systems expert, occasional spotter, not-so-dynamic midfielder, blogger, husband, father of three cats; he believes that Latin America's aviation industry past, present, and future offer a lot of stories to be told.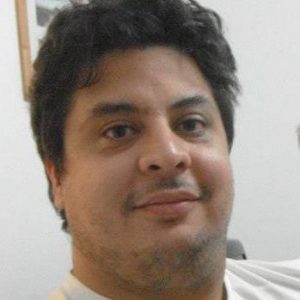 Latest posts by Pablo Diaz (see all)