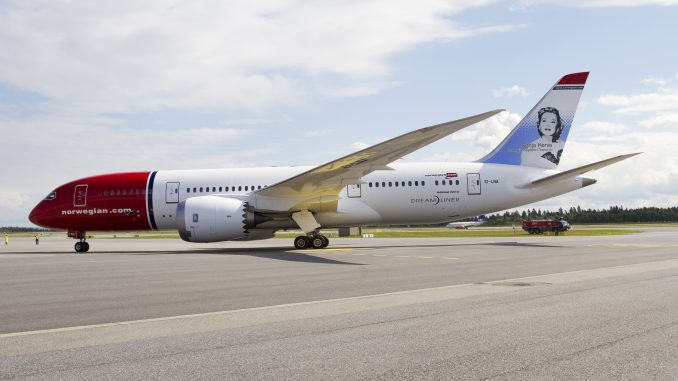 Tuesday was a key day for Norwegian, as the company's bondholders accepted a two-year deferral in the taking of dividends of obligations that the company had issued in 2015 and 2017. With this action, the carrier avoids paying 380 million dollars due in the last four months of the current year.
This gives Norwegian Air Shuttle a bit of relief, while efforts to reduce costs and return the airline to the path of profits continue without pause: the company considers that the plan to reduce two billion Norwegian Crowns (USD 223 million) in costs is on a good path.
In order to change the terms of payment of the bonds, at least 75 percent of the holders had to vote affirmatively. For the NAS 07 bonus, which expired in December this year, 89.8 percent of the holders agreed to the deferment. For NAS 08 the acceptance was even greater, reaching 99.64 percent.
"We are delighted with the decision of the bondholders, as it gives us a good financial margin in the near future," said interim CEO Geir Karlsen.
As expected, the markets reacted well to the deferral and brought Norwegian shares 5.6 percent above Friday's price, which represents another relief by increasing the value of the company. It is true that the conditions for the holders improved, since the new bonds are guaranteed by one of the most important assets the company has: operating slots in Gatwick, one of the bases for the company's long-haul subsidiary.
Between the engine problems of the Dreamliners and the grounding of the 737 MAX, the company was forced to look for ways to maintain a healthy financial flow. Recently, it broke off the shares it had in NFH, Norwegian Finans Holding, which gave it a fair amount of immediate capital (USD 100 Million), but leaves it out of the credit card business that had given nice results in recent years.
On the other hand, the aircraft sale program that had been providing fresh funds had to be stopped after the grounding of the Boeing 737 MAX, since the capacity is too affected to reduce more seats at this point. It is expected to resume and increase once the model is finally recertified and the delivery schedule is back on track.
For now, and despite several cataclysmic announcements, Norwegian continues to operate, and with an increased financial margin.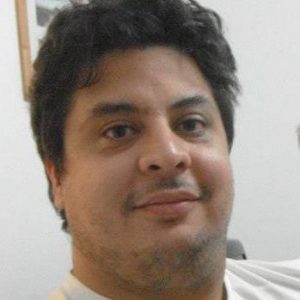 Since a little kid, Pablo set his passions in order: aviation, soccer, and everything else. He has traveled to various destinations throughout South America, Asia, and Europe.

Technology and systems expert, occasional spotter, not-so-dynamic midfielder, blogger, husband, father of three cats; he believes that Latin America's aviation industry past, present, and future offer a lot of stories to be told.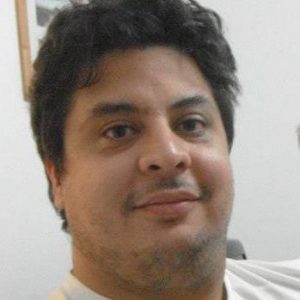 Latest posts by Pablo Diaz (see all)