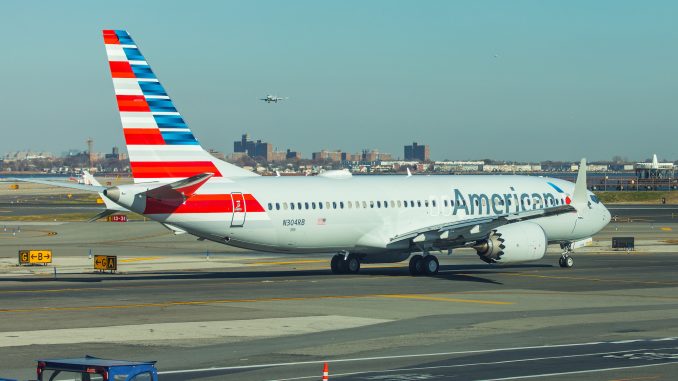 In a statement issued moments ago, American Airlines expects  that the Boeing 737 MAX will fly again as of Jan. 16, 2020.
The company anticipates that software updates will result in the recertification of the aircraft during this year and, from that recertification, the return to service in January 2020.
The company indicates that it is in constant communication with the Federal Aviation Administration (FAA) and the Department of Transportation (DOT), which implies that this date of return to operations is a reasonable expectation about the aircraft recertification process.
According to the deadlines that are being handled to get recertification before the end of the year, the MCAS software update should be ready at some point this month or in early November. It is not known if the update involves  retraining because there were no specific one on the MCAS.
Reprogramming will be gradual, so the schedule is expected to be altered during January and February of next year.
American's step forward implies a good signal, especially for U.S. operators. For the rest of the world, times may be a little different. The European agency EASA, NavCanada, and other aeronautical authorities are expected to explore autonomous certification routes.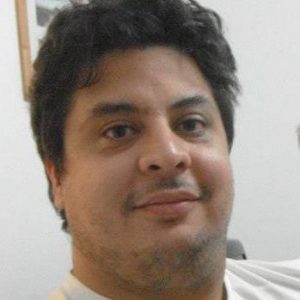 Since a little kid, Pablo set his passions in order: aviation, soccer, and everything else. He has traveled to various destinations throughout South America, Asia, and Europe.

Technology and systems expert, occasional spotter, not-so-dynamic midfielder, blogger, husband, father of three cats; he believes that Latin America's aviation industry past, present, and future offer a lot of stories to be told.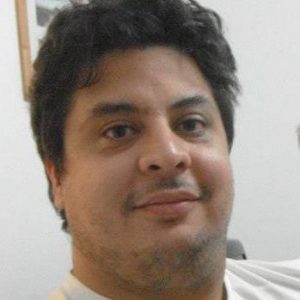 Latest posts by Pablo Diaz (see all)