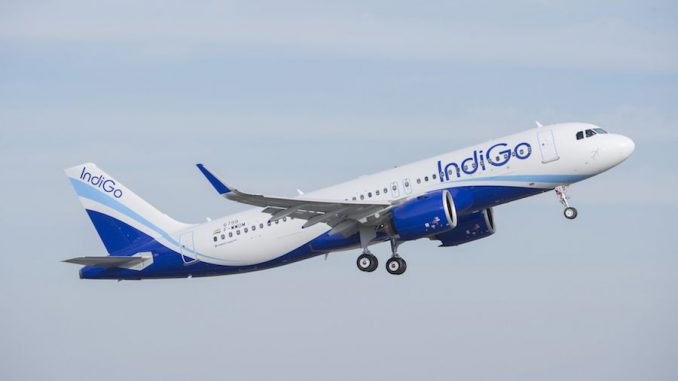 Indian low-cost carrier IndiGo has placed an order for 300 A320neo family aircraft in what has been labeled as one of Airbus' largest orders coming from a single carrier. The order is spread out in a mix of A320neos, A321neos and the recently launched A321XLR and is valued at a list price of $33 billion. However, airlines are known to negotiate significant discounts over catalog prices.
Ronojoy Jotta, IndiGo's CEO commented by reiterating the company's mission in strengthening air connectivity in India and fostering economic growth in the country. "We are well on our way to build the world's best air transportation system, to serve more customers and deliver our promise of providing low fares and a courteous hassle-free experience to them", he added.
The new Airbus latest generation single-aisle aircraft order will make IndiGo the largest A320neo family costumer as the Indian carrier already has a fleet of 90 A320neos with another 190 on the way and seven A321neos with another 143 on order.
Incorporating the A321XLR will unveil many opportunities to exploit markets across Europe, Africa, Asia and the Middle East from various Indian cities, including capitalizing on its interest of connecting IndiGo's home in Delhi with London.
With an extended range of 4,700 nautical miles, better fuel economics and a seating capacity of approximately 220 seats, the A321XLR is set to become a popular choice for low-cost carriers looking to venture into longer flights. This is because aside from fuel efficiency, its capacity structure allows airlines to fly between highly demanded point-to-point routes, breaking away from a traditional hub-and-spoke approach to fill up the airplane.
IndiGo is the largest carrier in India in terms of transported passengers. The airline flies to almost 70 destinations throughout India and 22 internationals, including Kuala Lumpur, Dubai and Singapore.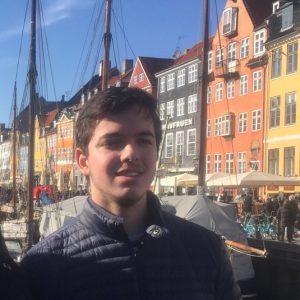 As a geography nerd, Jose has always been fascinated by the complexities of the airline industry and its ability to bring the world closer together. Born and raised in Peru, now studying in the UK. he has travelled around America, Europe and South East Asia. His favorite aircraft is the Boeing 767-300, which he has flown many times during his childhood; although now the A350 is slowly growing up on him.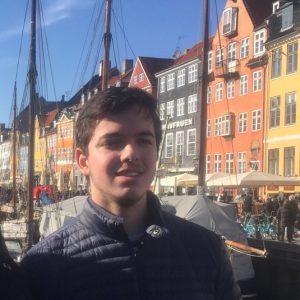 Latest posts by Jose Antonio Payet (see all)