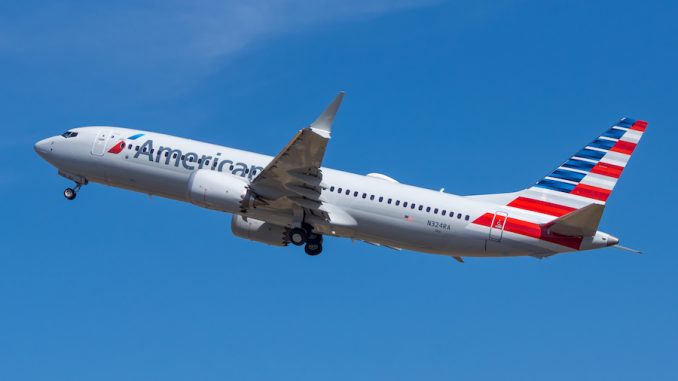 The beleaguered Boeing 737 MAX has been grounded globally since March 13, 2019. Two of the aircraft's largest U.S. operators believe that the grounding is going to continue to be nearly a year long. Southwest Airlines and American Airlines have announced an extension for the removal of the aircraft from its future schedule. Both extensions will take the aircraft off the airlines' respective schedules until early March at least.
Southwest has cancelled 737 MAX flights through March 6, 2020. The extension will lead to the cancellation of 175 daily flights across the Southwest network. This week's extension will be the sixth made by the airline since the aircraft was first grounded. Southwest Airlines is currently the world's largest operator of the aircraft, with 34 jets grounded, and another 41 that were supposed to be delivered throughout the year.
The Dallas-based carrier has been cautious about the timeline for the aircraft's return to service. The airline's CEO Gary Kelly has stated that even after the FAA's grounding of the aircraft has been lifted, the airline will need an additional month or two to get personnel ready to operate it.
The airline has recently been reported to be looking into aircraft from competitor Airbus, despite being an all-Boeing airline since its founding in 1967. Despite the rumored interest in Airbus the airline appears to be committed to Boeing for the time being.
American Airlines, on the other hand, has cancelled their 737 MAX flights through March 6 as well. The Fort Worth-based airline will see approximately 140 daily flights cancelled due to the extension. American is the second-largest operator of the aircraft in the United States, with 24 aircraft currently grounded. American's CEO Doug Parker has been more optimistic about the aircraft's return, stating the airline feels a lot better about the aircraft's return in the near future.
Boeing has submitted a software update designed to remedy the glitch that is believed to have caused the crashes that led up to the aircraft's grounding. However, the FAA has not indicated whether it believes that update will allow the aircraft to return to service. So far the grounding of the MAX has cost the two airlines $1 billion dollars in losses. Both airlines are in negotiation with Boeing for financial compensation for the grounding.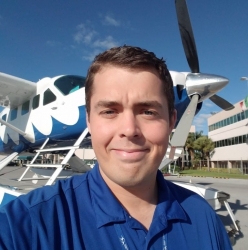 Daniel has always had aviation in his life; from moving to the United States when he was two, to family vacations across the U.S., and back to his native England. He currently resides in South Florida and attends Nova Southeastern University, studying Human Factors in Aviation. Daniel has his Commercial Certificate for both land and sea, and hopes to one day join the major airlines.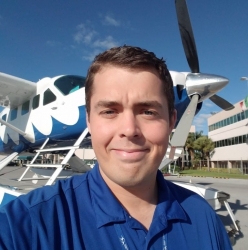 Latest posts by Daniel Morley (see all)