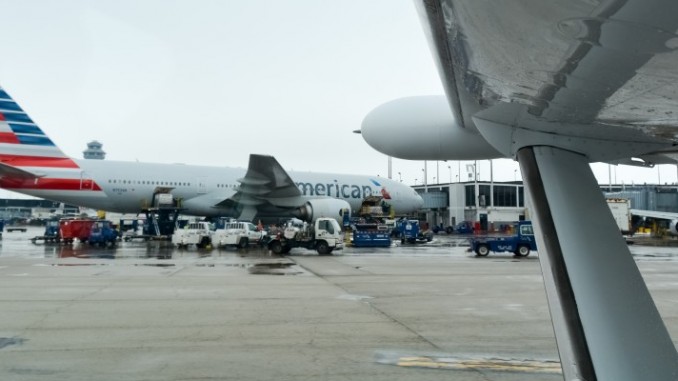 Starting service in 1979 as Multi-Aero Inc., Air Choice One is a humble carrier among all the traffic at O'hare. The airline operates Cessna Grand Caravans to destinations such as Burlington, IA, Decatur, IL, Jonesboro, AR, Chicago, IL, and St. Louis, MO.
The small Caravans are dwarfed by all the widebodies and other airliners at O'hare; see for yourself in this photo gallery:
Greg is a Copy Editor and the Director of Podcasts at AirlineGeeks. He is a frequent flyer on American Airlines, and he plans on becoming a pilot in the future. Greg also extremely enjoys planespotting, and he owns several well-known aviation related Instagram accounts.
Latest posts by Greg Linton (see all)