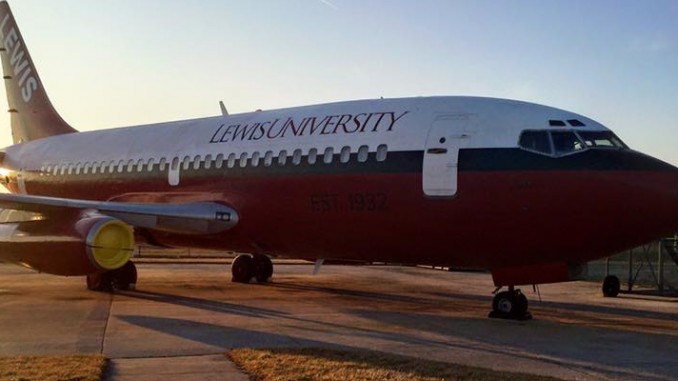 There are things Aviation Administration majors hear on a daily basis that really grind our (landing) gears.
What's that?
Whether you're telling your family, friends, a teacher, or even somebody at your college what your major is, this is the most commonly asked question you'll hear. I have heard it so many times that I've actually considered getting my major's description and curriculum tattooed on my forehead.
So, you want to be a pilot?
When you tell somebody you're majoring in aviation administration, they fail to hear the latter half and the first question out of their mouth is, "Oh, so do you want to be a pilot or…?"
There's more to aviation than being a pilot.
What a useless major
Can anybody with an aviation administration degree please stand up or raise your hand?
Now quit your job.
Now I'd like to see how "useless" it is.
Why do you always look up when you hear an airplane even if you know you can't see it?
Because even though it's irrational, there's the slightest chance a Qantas 747 is diverting to Chicago and I need to be sure of it. Although, it's probably just a Southwest 737.
So, you're flying on a plane just to fly on it? Seems like a waste of money…
Well, maybe to you it is. But, I bet you can't say you've been on the entire United Airlines fleet except the 767-400ER and 787-9?
I didn't think so…
Can you get me free flights?
Um, no.
Tyler has been an aviation enthusiast for as long as he can remember and is currently pursuing a Bachelor's degree in Aviation Administration with a minor in Social Media Marketing from Lewis University in Romeoville, IL. His preferred airline is United and his favorite aircraft is the Boeing 777 and 757. Tyler has his fourth-degree black belt in Taekwondo and is unlikely to be seen without Starbucks in his hand. He is also an avid plane spotter. Tyler always has a smile on his face and his eyes pointed skyward.
Latest posts by Tyler Tashji (see all)