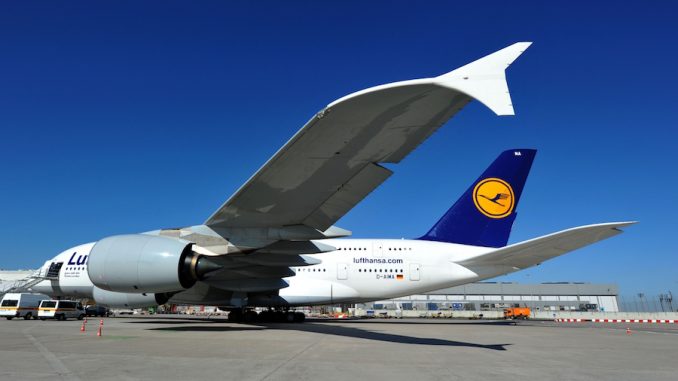 On Wednesday August 31st, a new airline joined the TSA PreCheck program. This airline, however, was different from the other 17 airlines currently participating in the PreCheck program. European giant, Lufthansa has become the 18th airline to join the TSA's PreCheck program.
Lufthansa marks the first European airline to join the program and the fourth airline outside the United States.
The TSA PreCheck program was introduced in mid-2011 with 10 airlines participating. The program allows travellers to go through a less intense screening process. In order to participate, travellers must pass a background check and pay an $85 fee for five years of access to the program. Currently, the program is only available to United States citizens and permanent residents.
Travelers enrolled in the program can keep belts, shoes, and jackets on and large electronic devices, and plastic bags with liquids in them in their carry-on baggage.
The service is available in 156 airports nationwide and is expanding with Frontier and Spirit expected to join later this year.
Air Canada has been a member since the program's formation and AeroMexico and Etihad have since joined as well. With Lufthansa joining the lucrative program, hopefully more European airlines will follow suit.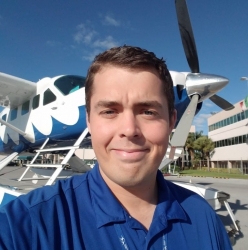 Daniel has always had aviation in his life; from moving to the United States when he was two, to family vacations across the U.S., and back to his native England. He currently resides in South Florida and attends Nova Southeastern University, studying Human Factors in Aviation. Daniel has his Commercial Certificate for both land and sea, and hopes to one day join the major airlines.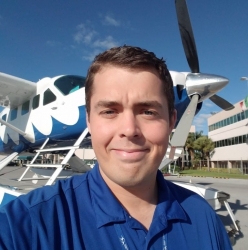 Latest posts by Daniel Morley (see all)