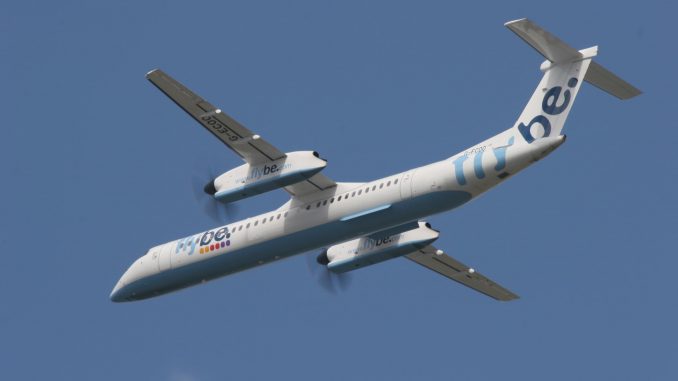 Exeter-based Flybe, the largest independent regional airline in Europe, today announced its support for the long awaited expansion of London Heathrow Airport.
The airline currently has hubs in Manchester and Birmingham, but doesn't serve Heathrow. However, today its CEO, Saad Hammed,  said "give Heathrow the green light, so we can jump into action on critical regional routes."
Last week the airport announced that along with an additional runway being built it would feature guaranteed and affordable slots for regional routes served by smaller aircraft.
"Flybe is heartened by the proposed plan announced last week by Heathrow," he said. "It paves the way for us, as champions of regional connectivity, to jump quickly into action. I am confident we are now in a good position to explore the viability and commercial feasibility of introducing a number of critical new routes for domestic connectivity as soon as the new slots were to become available at Heathrow, to and from where many of our codeshare partners offer seamless onward long haul connections for regional passengers."
This potential move by the regional carrier would dramatically improve connections between various locations around the United Kingdom and the worldwide routes served by Heathrow. One of these airports includes Liverpool John Lennon Airport, located in the northwest region of England.
Andrew Cornish, chief executive of JLA, said: "Heathrow is the UK's hub airport. A route there would enable Liverpool to have onward connections to every continent of the globe as well as easy access to London."
The airline operates a mixed fleet of turboprop and jet airliners, and currently has an active fleet of 77 aircraft. Made up of mostly Bombardiar Dash 8 Q400s (52), 11 Embraer E-175s and 9 E-195s, the airline is the world's largest operator of the Dash 8 Q400.
The UK's newly appointed Prime Minister, Theresa May, is pushing the government to come to an agreement and decide on Heathrow's third runway, with the decision expected to be announced "shortly," according to Transport Secretary Chris Grayling.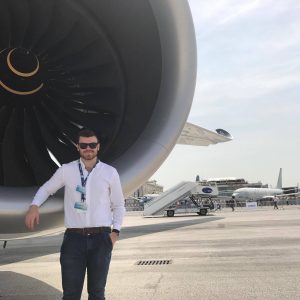 James is a keen aviation enthusiast from the United Kingdom. He has been flying since the age of 13 and today, aged 23, flies the Airbus A319/320 series for one of Europe's largest airlines.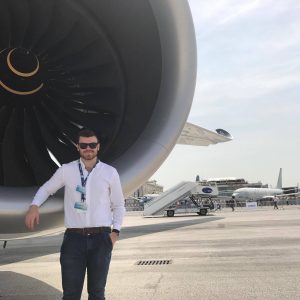 Latest posts by James Dinsdale (see all)