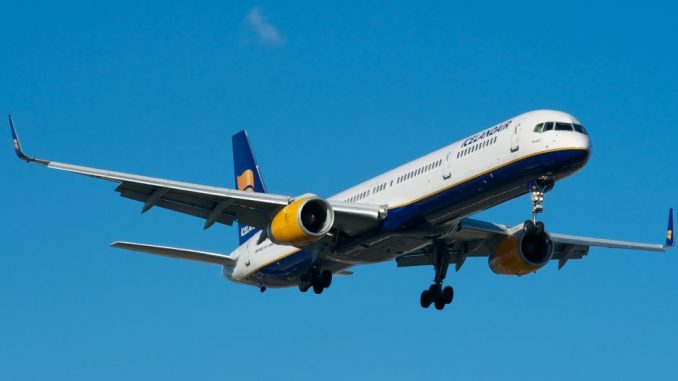 On Thursday another Reykjavik based carrier, Icelandair, announced nonstop flights to Dallas Fort Worth International Airport (DFW), one of Texas' largest and busiest metroplexes. The airline is second to announce flights to Keflavik International Airport after WOW Air announced DFW as it's thirteenth US destination on September 6.
Icelandair will operate flights to DFW four times a week beginning on May 30, utilizing its Boeing 757-200 aircraft. Flight FI872 will depart from Dallas on Mondays, Tuesdays, Thursdays, and Saturdays at 5:00 p.m. (CDT). Flight FI873 arrives to Dallas on Mondays, Wednesdays, Fridays, and Sundays at 8:40 p.m. (CDT).
"Our new service from Dallas-Fort Worth will provide a refreshing alternative for travelers from Texas with non-stop flights to Iceland and beyond. The new DFW route will also open opportunities for European travelers wanting to explore the Dallas-Fort Worth region and the great Lone Star state" said Birkir Gudnason, Icelandair CEO.
The aircraft will have a 20 hour layover, similar to Icelandair's long scheduled layovers on other US routes such as Seattle and Denver. WOW Air's new flight to Dallas is also scheduled to be on the ground for 16 hours before departing for Keflavik again.
Dallas will become Icelandair's 20th destination just days after WOW Air commenced flights to the airport. While both airlines will fly to the same destination, the price to fly on each is very different.
A one-way economy ticket to Reykjavik on June 2, the first time that both Icelandic carriers will operate flights to DFW on the same day, will cost passengers $311 on Icelandair. WOW Air, a low-cost carrier, is currently selling it's DFW flight for June 2 at $489.99 in its WOW basic cabin.
Icelandair's tickets are offered more like a traditional airline and include free checked and carry-on bags, as well as the option to select your seat in advance for passengers flying in economy. The airline also offers a business class product with reclining seats on all of its aircraft.
WOW Air plans to offer its lowest fare option, WOW Basic, which includes a ticket and personal item onboard, as well as WOW Plus, an economy option for passengers who would like to bring a carry on item on board and check in luggage. It will also offer it's Big Seat, the airline's equivalent to a business class product.
Prices will vary for both airlines throughout the year, however, it is interesting to see Icelandair offering lower one-way fares than WOW Air on the first day that both airlines will be in Dallas. Competition will be fierce between the two carriers not only in Dallas, but also in Cleveland, where both airlines announced flights to the city within two days of each other.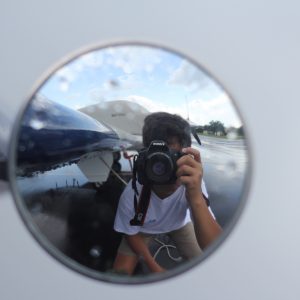 Mateen has been interested in aviation from a very young age. He got his first model airplane at six and has been airplane spotting since he was nine years old. He has always had a passion for aviation and loves learning about different aspects within the industry. In addition to writing for AirlineGeeks, Mateen is also an editor for his high school's newspaper. You can also find him on Instagram (@Plane.Photos) where he enjoys sharing his aviation photography with thousands of people everyday.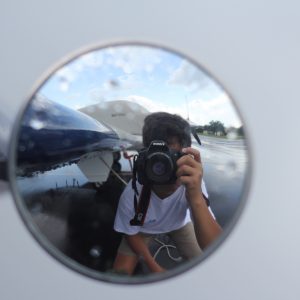 Latest posts by Mateen Kontoravdis (see all)