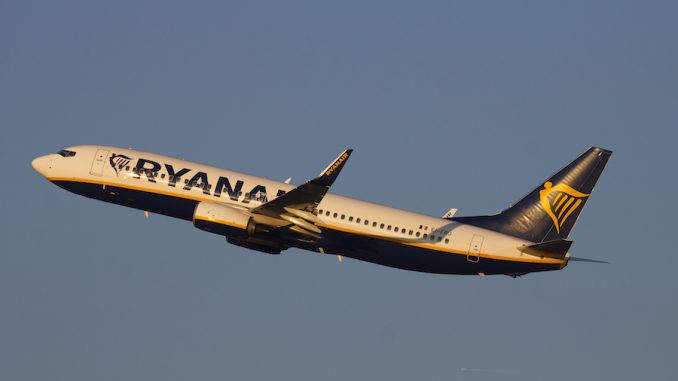 Industrial action among nine public-sector unions in France, including the main air-traffic controller's union, has resulted in disruption in the skies over Europe. The strike, lasting from Monday evening until Wednesday morning, has caused cancellations and diversions across the continent.
The French General Directorate of Civil Aviation (GDAC) is demanding a 30 percent reduction in all flights from Paris Charles de Gaulle, Orly and Beauvais, along with airports in Lyon, Nice, Marseille, Toulouse, Bordeaux, and Nantes.
The resulting action has caused the cancellation of hundreds of flights, with national carrier Air France cancelling around 25 percent of short and medium-haul journeys. They do, however, expect long-haul routes to be unaffected.
Ryanair has cancelled over 220 flights, affecting over 40,000 passengers, with routes to airports in the U.K being particularly affected. In a statement, the airline called the strikes "unjustified", and apologised to customers for "ATC disruptions which are entirely outside of our control."
It's not just flights to and from French destinations that are affected. Flights entering French airspace have had to be redirected, resulting in added fuel costs for carriers along with delays in journeys to cities in Spain, Italy, and Switzerland.
EasyJet alluded to this issue in their statement, saying "As a large percentage of easyJet's flights fly over France, this will have an impact on our flights to and from French airports, as well as those flying over French airspace."
British Airways has had to reschedule flights to the south of France, such as its evening flight from Heathrow to Marseille. The airline was clear in its feelings toward the situation, saying "Yet again this will, unfortunately, bring another wave of unnecessary disruption for some customers travelling in Europe."
It is not the first time that French industrial action has caused travel chaos across Europe, especially in the skies. 2016 set a record for ATC strikes, affecting 41 days and causing over 35,000 flights to be cancelled. Hundreds of flights were cancelled in March of this year during a separate strike.
It has become such an issue for some that the European Regions Airline Association (ERA) is calling on the EU and national governments to act and make ATC strikes illegal, citing the financial cost and disruption they cause.
ERA's general manager of business development, membership, and communications, Paula Bangle, commented: "The impact on airlines, businesses and passengers is considerable and costly. Airlines not flying to France will also be affected as they will have to fly around French airspace adding time, delays and fuel costs."
Airlines for Europe (A4E) estimate that from 2010 to 2016 there were 217 ATC strike days in the EU, costing the European economy around €12 billion, or roughly €55.3 million per day.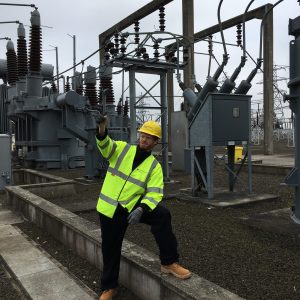 Andy flew regularly from a young age on family holidays, but his interest in aviation really began when he saw Concorde flying over his grandparents' house on final approach. A Power Engineer by profession, his hobbies include writing, playing guitar, and taking a beating at squash.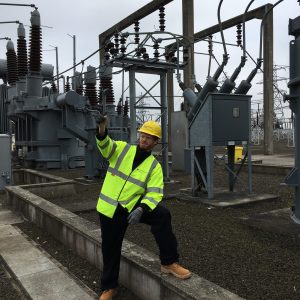 Latest posts by Andy Nelson (see all)