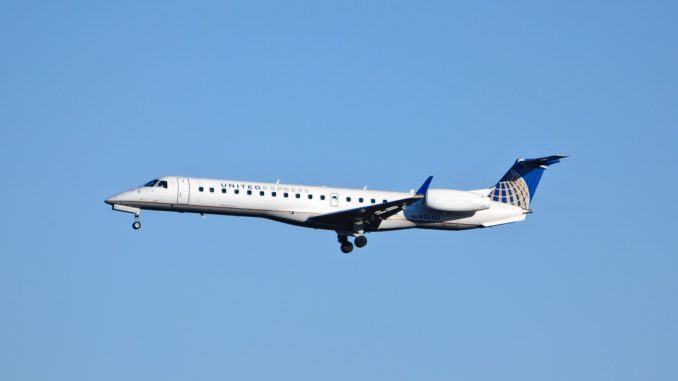 United Airlines is looking into possibly acquiring an ownership stake in ExpressJet, according to Bloomberg. The regional airline is a subsidiary of SkyWest and currently holds a codeshare agreement with United.
Potential goals and benefits associated with a stake in the carrier include increased service in the Midwestern and Eastern U.S., additional pilot flow, and a boost at closing the profit gap with United's competitors, American and Delta.
According to Bloomsberg, United is the only one of the three major US carriers to not own a regional airline, though it does have a minority stake in CommutAir.
As for ExpressJet, the carrier currently serves American Airlines and ended their contract with Delta prematurely in August.
All discussions are private at the moment, though other options are allegedly in negotiation as well.
Ashley is currently a senior in high school and plans on pursuing a career in aviation or journalism. Her favorite airplanes include the Boeing 777, 737MAX, and Airbus A350. She enjoys taking flights on various airlines to different airports and planespotting at her local airports.
Latest posts by Ashley Magoon (see all)