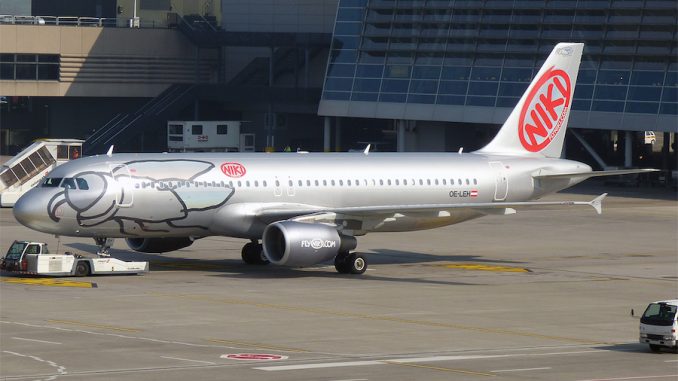 Austrian low-cost airline Niki is one of the most recent casualties of the aviation industry, shutting down operations less than a month ago. Unfortunately, the airline was caught up in the collapse of German carrier Air Berlin.
Although marketed as a low-cost carrier, the airline offered many amenities of full-service carriers, such as free food, refreshments and luggage allowance. Throughout its history, the airline focused primarily on servicing leisure destinations in Europe.
The airline was founded by Niki Lauda, a Formula One legend who is an avid aviation enthusiast and had previously founded Lauda Air. In 2003, Lauda purchased the Austrian operations of German carrier, Aero Lloyd, to launch his new carrier. Operations began later that year on Nov. 28, 2003, from its home base in Vienna, Austria.
Operations were focused primarily on popular holiday destinations such as Greece, Tunisia, Egypt and the Canary Islands. The airline conducted both scheduled operations and charter operations for travel agencies. In January of 2004, just over a month after beginning operations, Niki announced a cooperation with German airline Air Berlin.
The corporation came full circle in 2011, as Air Berlin bought out Niki from founder Niki Lauda. The two airlines became fully integrated, sharing booking systems, aircraft and operations. Niki aircraft started being repainted in a new livery featuring the Air Berlin livery with the Niki logo placed on the front of the aircraft.
The airline continued a focus on leisure and holiday destinations by canceling business routes to destinations like Frankfurt and Moscow. The airline also began transitioning to an all Airbus fleet, removing the Embraer E190s in favor of the comparable Airbus A319. As part of the acquisition, Niki became an affiliate member of the Oneworld Alliance. However, parent Air Berlin began to struggle financially, eventually leading to its downfall.
In late 2016, Air Berlin announced a plan to sell their stake in Niki to Etihad Airways. Etihad was already the largest single shareholder of Air Berlin, and, in turn, the owner of Niki. The deal would see Niki merged with TUIfly and a standardization of the two airlines' fleet. However, the sale was never completed and Niki remained under Air Berlin.
Heading into 2017, Niki continued to trim routes to focus solely on holiday destinations. Milan and Zurich were dropped from the route map. The airline also took over leisure routes operated by parent Air Berlin. The fleet also began transitioning to a fleet of only Airbus A321 aircraft, with the Airbus A320s and A319s going to Air Berlin.
In August 2017, Air Berlin announced they were filing for bankruptcy but continuing operations for the time being. Unfortunately, Air Berlin announced on Oct. 9 that all flights under the Air Berlin brand would cease operations. Niki flights would continue under the Niki brand.
A lifeline was thrown to Niki, when Lufthansa announced they would purchase assets of the bankrupt Air Berlin, including the Niki operations.
Lufthansa planned to merge Niki with their Eurowings operation, with the Niki brand disappear by year-end. However, on Dec. 13, Lufthansa announced they would be pulling out of the deal after being informed that the merger would be denied by the European Commision.
The next day Niki announced that they would be declaring bankruptcy and ceasing all operations. Approximately 800 employees were left jobless from the shutdown, and about 5000 travelers were stranded. Niki would not live to see 2018.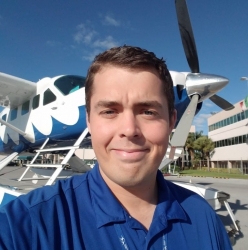 Daniel has always had aviation in his life; from moving to the United States when he was two, to family vacations across the U.S., and back to his native England. He currently resides in South Florida and attends Nova Southeastern University, studying Human Factors in Aviation. Daniel has his Commercial Certificate for both land and sea, and hopes to one day join the major airlines.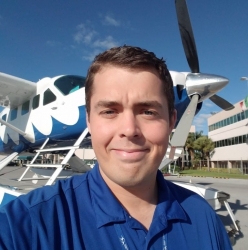 Latest posts by Daniel Morley (see all)