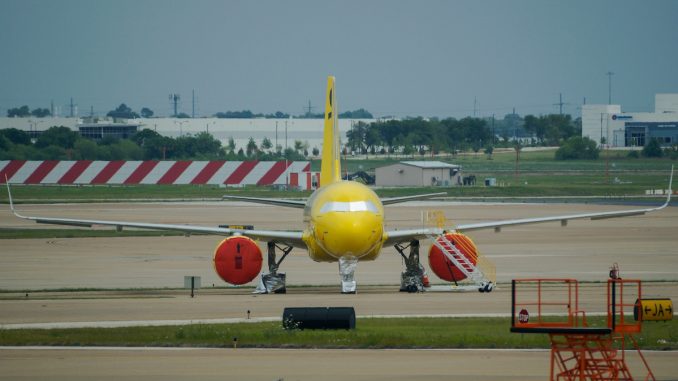 After the Airbus A320neo's biggest customer IndiGo had to withdraw three aircraft from service due to engine related issues, the European builder and engine manufacturer Pratt & Whitney decided to suspend all deliveries of the aircraft type that are powered by PW1100G-JM PurePower engines.
The announcement was released after a European Aviation Safety Agency (EASA) warned of a new engine issue that may be related to several In-Flight Shut Down (IFSD) events. Until a root cause is determined, all aircraft carrying at least 43 engines which were identified as affected are to be grounded (if both engines belong to the faulty batch) or restricted to not fly extended-range routes.
It is quite remarkable that this failure appears after a complicated year for Airbus-P&W relationship. Last year, Airbus' target of 320neo deliveries was severely affected by delays caused by the next-generation engine manufacturing process.  Pratt & Whitney released a statement, addressing and reducing the issue to a "limited subpopulation of engines."
The statement from the company stated: "Pratt & Whitney, with the support of Airbus, is in close contact with customers to address the results of a recent finding related to the knife edge seal in the High Pressure Compressor (HPC) aft hub on the PW1100G-JM engine powering the A320neo."
It continued to say: "We have identified the potentially affected engines and communicated with our customers. As a precaution, aircraft with these engines will be addressed in a manner consistent with the operational instructions issued by Airbus and coordinated between Airbus and Pratt & Whitney as needed. "
Airbus has not released any statement so far, but it is not difficult to perceive the upset about another delay caused by engines. Nevertheless, it is not the only constructor facing issues with engine providers.
Boeing 787 Dreamliner power plant, the Trent 1000 engine manufactured by Rolls Royce, has faced corrosion issues that disrupted operations for several airlines. Air New Zealand, heavily relying on 787-9 for its long-haul offering, withdrew the type from the Auckland- Buenos Aires route after having two flights returning to New Zealand with failures. Currently, the route is being operated by its Boeing 777-300ER.
Another operator that has had to face tough decisions is LATAM, who flew its first received  Boeing 787-8 Dreamliner, with registration CC-BBD, to Victorville, Calif.  for storage until the problems with the Rolls-Royce engines find a solution. CC-BBD was ferried to VCV on Feb. 6 as flight LA 9982.
There are some sources indicating that a second 787 (possibly CC-BBE) will follow shortly.While these events are known to be related, the record of engine malfunctions is raising some questions about quality checks and integrity of solutions provided by the latest products of power plant builders. Since the whole modern commercial aviation operation is based on engine reliability, keeping the safety of power plants remains crucial for the industry not to suffer a significant disruption or a growing lack of trust in the safest way of transportation there is.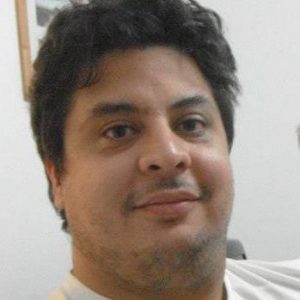 Since a little kid, Pablo set his passions in order: aviation, soccer, and everything else. He has traveled to various destinations throughout South America, Asia, and Europe.

Technology and systems expert, occasional spotter, not-so-dynamic midfielder, blogger, husband, father of three cats; he believes that Latin America's aviation industry past, present, and future offer a lot of stories to be told.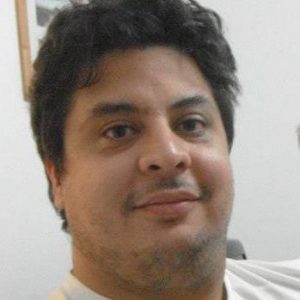 Latest posts by Pablo Diaz (see all)