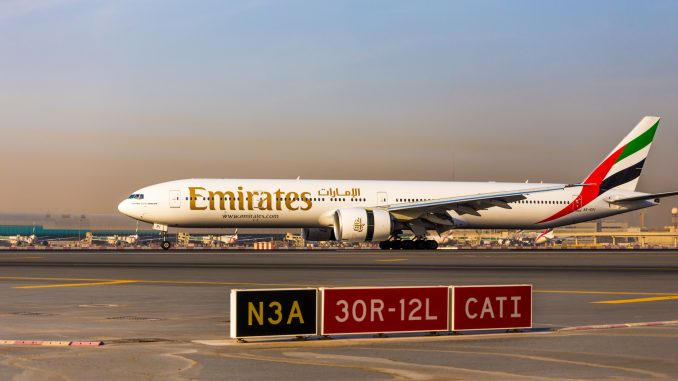 Bali's Ngurah Rai International Airport (DPS) joins the ever-expanding list of locations receiving a daily flight from Dubai-based behemoth Emirates, with the announcement of a connecting flight to New Zealand's largest city, Auckland.
Beginning on June 14 of this year, the route is intended to complement the existing non-stop Dubai (DXB) to Auckland (AKL) service, currently the second-longest scheduled passenger flight in the world, which has operated since 2016. Flights to DPS will be serviced by Emirates' fleet of 777-300ERs in a three-class configuration.
The Indonesian resort has been an attractive holiday destination for some time with tourists in Asia and Oceania, and now, with Emirates' vast network of global long-haul destinations, the island may be about to welcome even more regular visitors from Europe and North America.
Passenger numbers to Bali in the last decade have more than doubled, from just under 8.5 million in 2008 to around 20 million in 2017, which just happens to be the airport's design capacity. A site has been located for a new airport, but as of yet, there's no indication of when this is likely to be constructed.
Clearly, this is no concern for Emirates, whose new service will no doubt drive a further increase in those numbers. Upon announcement of the news, Emirates CEO Sir Tim Clark indicated that the door to Bali was now open to tourists from all corners of the world.
He declared, "We're pleased to introduce additional capacity to serve the strong demand for travel to Bali and Auckland. We are confident that our year-round service between Auckland and Bali will be well received by customers, not only in New Zealand and Indonesia but also from our global network particularly from markets like the UK, Europe and the Middle East."
Indonesia is well known for its high levels of tectonic and volcanic activity, a feature that has caused problems for air traffic in the recent past. In November of last year, DPS was closed for a few days due to the eruption of nearby Mount Agung, which spewed a cloud of ash 30,000ft into the air, disrupting dozens of flights in the region.
This has also affected Auckland-bound services before. In 1982 a British Airways 747 en-route to AKL flew into an ash cloud south-east of Jakarta, the effects of which caused all four engines to be shut down. While thankfully nobody was killed, it does demonstrate the unusual and dangerous conditions that can emerge in the region.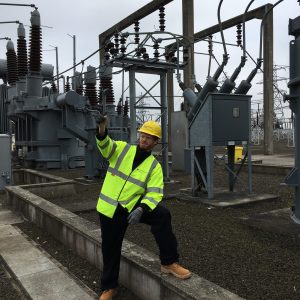 Andy flew regularly from a young age on family holidays, but his interest in aviation really began when he saw Concorde flying over his grandparents' house on final approach. A Power Engineer by profession, his hobbies include writing, playing guitar, and taking a beating at squash.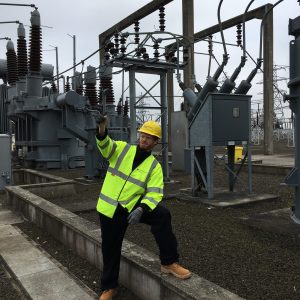 Latest posts by Andy Nelson (see all)