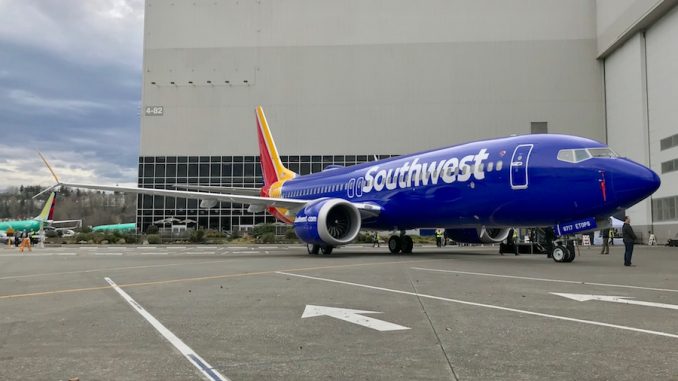 In a celebration held in Renton, Wash., Boeing officially rolled out its 10,000th 737 aircraft, which is destined to be delivered to Southwest Airlines. This milestone for the aircraft manufacturing giant marks a new Guinness World Records title for the "Most Produced Commercial Aircraft Model."
The 737 reached its 5,000 mark in 2006. It is quite remarkable that the builder doubled its production in 12 years, given the fact that it took almost four decades to build the first 5,000 aircraft.
"The speed at which Boeing achieved this new milestone is very impressive," said Michael Empric, official adjudicator for Guinness World Records. "We are excited to once again recognize the 737 and the important role it plays in commercial aviation."
Later this year, Boeing will ramp up 737 production from 47 to 52 aircraft per month. This is to keep the output aligned with the extensive backlog the model has: about 4600 orders are yet to be built and fulfilled.
"This incredible milestone is a testament to the work we do every day to build the most reliable and efficient single-aisle airplane in the world," said Boeing Commercial Airplanes president and CEO Kevin McAllister.
"It represents more than 50 years of success and achievement on the part of thousands of Boeing employees past and present, our supplier partners, and our airline customers around the globe who put their confidence in the 737," he concluded.
This 10,000th aircraft, a 737 MAX 8, will go to Southwest, a company that has been loyal to the model from its beginnings with over 1,000 737s painted in its livery. Currently, it has over 700 Next Gen and MAX jets active on its fleet. The 5,000th 737 aircraft, a 737-700, was also delivered to Southwest.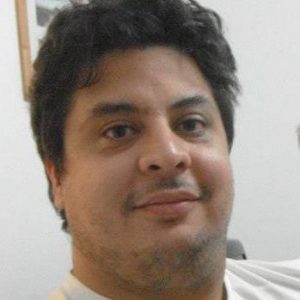 Since a little kid, Pablo set his passions in order: aviation, soccer, and everything else. He has traveled to various destinations throughout South America, Asia, and Europe.

Technology and systems expert, occasional spotter, not-so-dynamic midfielder, blogger, husband, father of three cats; he believes that Latin America's aviation industry past, present, and future offer a lot of stories to be told.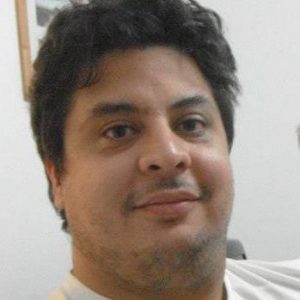 Latest posts by Pablo Diaz (see all)