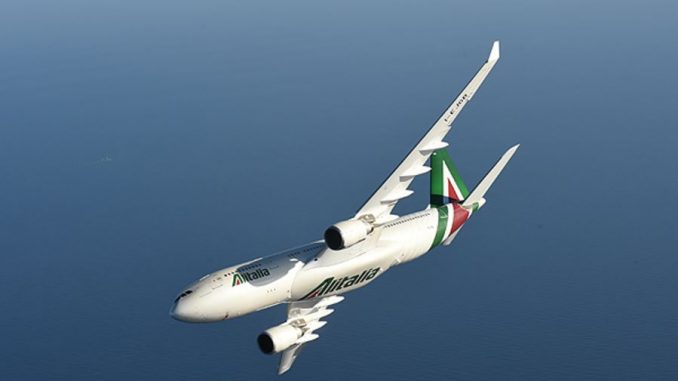 The Italian Minister of Industry Carlo Calenda confirmed that the mandate of the Special Administrative Council formed to deal with the Alitalia bankruptcy last year has been extended until October, when a final ruling about the three offers presented will be made.
Despite first impressions of a quick resolution after the presidential elections held in March, the lack of a consensus in the government has delayed the efforts of the council. Also, the controversial 900 million Euro loan Alitalia took from the Italian government has a new due date by December 2018, moving again from the previous September 30 deadline.
The loan itself is being investigated by the EU Commision, as there is a possibility that the financial assistance given is in conflict with European regulations of state aid. After a strong operation and many positive results, the company liquidity matches this 900 million mark, but Alitalia's revenue is still far from being reached.
Five million bookings, a steady growth in Milano's Linate hub and the opening of new routes are in contrast with the increasing fuel costs and the fact that none of the three bidders that traveled the long path to a binding offer seem to be interested in the continuation of Alitalia´s business as a whole.
Lufthansa, Easyjet, and Wizz Air are the three contestants for Alitalia´s assets; routes and hubs are the most appealing part of the company. The company's workers, not so much. Lufthansa revealed that the redundancies it found in the company sums up to 4,500 to 6,000 employees. Both Easyjet and Wizz Air are interested in domestic and regional routes the airline currently operates.
Like several times before, the future of Alitalia remains a mystery. What is not certain at this point is the existence of a solution that will keep the company as a whole and that considers the continuity of one of the most recognizable brands in commercial aviation, with decades of legacy and tradition. Perhaps, that strength is also its biggest weakness.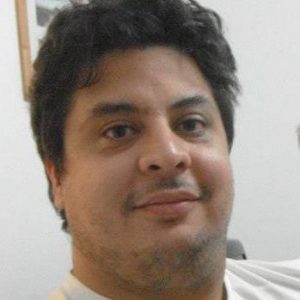 Since a little kid, Pablo set his passions in order: aviation, soccer, and everything else. He has traveled to various destinations throughout South America, Asia, and Europe.

Technology and systems expert, occasional spotter, not-so-dynamic midfielder, blogger, husband, father of three cats; he believes that Latin America's aviation industry past, present, and future offer a lot of stories to be told.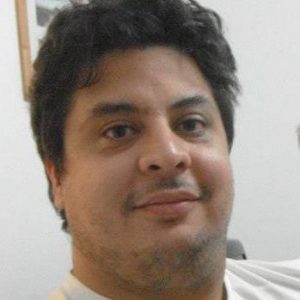 Latest posts by Pablo Diaz (see all)