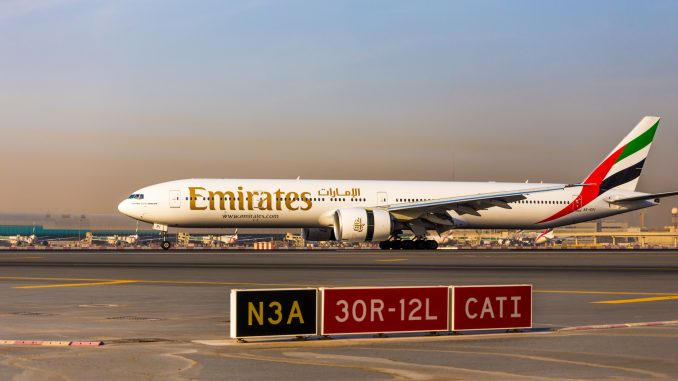 In a largely expected ruling, the Mexican Transportation and Communications Committee (SCT) and the consortium administering Mexico City International Airport denied the request for fifth freedom rights that Emirates Airline filed for a route between Dubai and Mexico City, including a stop in Barcelona, Spain.
The ruling prohibits Emirates to sell tickets on the proposed Mexico to Barcelona segment, which would compete directly with Aeromexico, Mexico's national flag-carrier, and its service to Barcelona set to be resumed in October. Had it been approved, Emirates wanted to start the proposed route next November.
"Somebody didn't like this project and its name is Aeromexico, which abandoned the Mexico-Barcelona route a while ago. But, when they heard that Emirates was going to fly it, they complained," said Dario Flota, President of Touristic Promotion Council of Quintana Roo, the Mexican state containing Cancun. "Thus, the Mexican government protected the Mexican carrier by denying the route to Emirates."
"This affects years of work after the Mexican president himself helped attracting investors and key players for an increased touristic and trade exchange," Flota concluded.
Aeromexico operated the Barcelona route between 2007 and 2012, citing low passenger counts and decreasing profitability as the cause for the route closure. The situation seems to have not changed on the route except for the fact that Aeromexico will now be operating it with a Boeing 787 Dreamliner, which is a key factor for its margin because of its fuel efficiency and low cost-per-passenger benefits.
Previously, Aeromexico used its Boeing 777-200ER aircraft, the staple of its long-haul fleet, and its Boeing 767-300ER, both of which have been retired by the airline in favor of the Boeing 787-8 and 787-9 Dreamliner. The retirements and addition of the Dreamliner are part of a modernization initiative currently being undertaken by the Mexican flag-carrier.
The Middle Eastern Gulf carriers have shown an increasing interest in flying to Mexico, with the capital city and Cancun as the main destinations. Cancun authorities calculate that only 500 tourists arrive from the U.A.E. each year, but if the connections are improved, that can rise to 15,000 per year in a short period of time.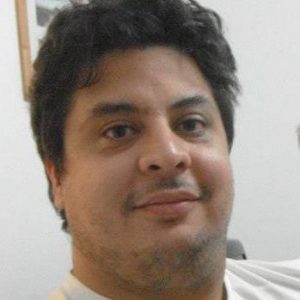 Since a little kid, Pablo set his passions in order: aviation, soccer, and everything else. He has traveled to various destinations throughout South America, Asia, and Europe.

Technology and systems expert, occasional spotter, not-so-dynamic midfielder, blogger, husband, father of three cats; he believes that Latin America's aviation industry past, present, and future offer a lot of stories to be told.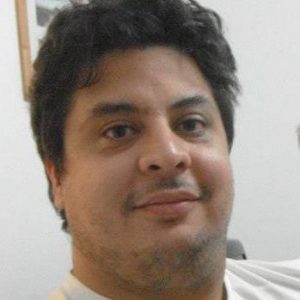 Latest posts by Pablo Diaz (see all)