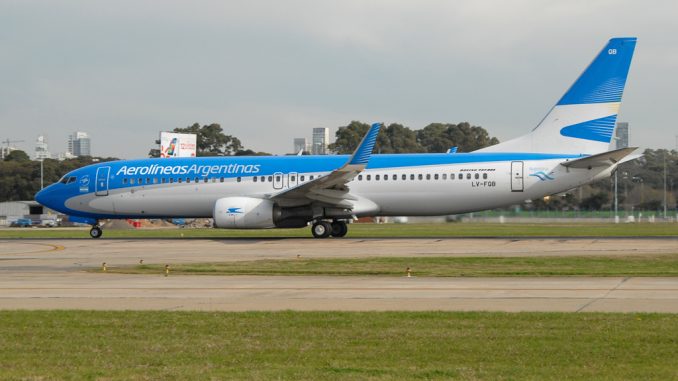 Last week, two announcements were made in Argentina's Official Gazette by Aerolíneas Argentinas, as required by law. The Argentine flag carrier issued a technical document that listed the problems and challenges with its loyalty program, Arplus, identified as a challenge that could not be solved by any local consulting firm. The second announcement was the opening of a bid for external and foreign consulting candidates which can overhaul the program in its entirety.
The stated requisite is clear: "It is paramount that the potential candidate has experience in similar processes, to assure that the contract will result in an accurate diagnostic of the program in comparison with the most successful loyalty programs around the world and in an extensive and comprehensive action plan, in line with the industry standards," as was published in the Gazette.
As a state-owned company, Aerolíneas Argentinas needs to fulfill a few extra steps when it comes to hiring vendors and service providers, as transparency is mandated by law. For instance, the complexity of the task at hand has ruled out any local consulting firm, as there is no Argentinian company with experience in the field. Once local firms were ruled out, the airline could proceed to seek help outside the country's borders.
An internal audit was blunt but honest, qualifying the program as "immature and belated," and stating that while the average revenue for frequent flyer mileage trade is $10,800 per year per passenger, Arplus is making $2,800 per year per passenger.
The problems identified were also clear, outdated technology is not allowing dynamic redemption, nor the combination of redeemable alternatives. Also, the lack of non-airfare redeemable items limit the possibilities for passengers to obtain middle term perks, before their miles expire. All this has a direct consequence, the program is not appealing for any banking institution in Argentina for a potential partnership.
Therefore, it is in a clear disadvantage with LATAM's loyalty program, LATAMPASS, which is linked to the accrual of miles with credit card expenses, a popular alternative for those looking to earn miles without physically taking flights.
The diagnostic, as crude as it sounds, was well received by the local industry. It is a sign of maturity and proper management to be brutally honest about the issues the program has. And, above all, it is a clear sign that acknowledgment of a problem is truly the first step to start fixing it.
The international bid will allow Aerolíneas to find a partner that addresses all the shortcomings the program is currently having, as well as identify the program's real value and its possibilities to generate revenue in both mid and long-term basis. The partner will also have to design and implement a strategy that maximizes the generation of value taking into account the whole context and the particularities of the operation of a state-owned flag carrier, such as Aerolíneas Argentinas. That means to consider that not all routes and, thus, not all flights are operated for direct revenue.
The changes needed are massive and will transform Arplus into an important revenue partner for Grupo Aerolíneas, after an extensive work to create a new platform that will allow the program to compete in equal conditions with regional leaders as LATAMPASS or Smiles, Brazilian Cartier GOL's loyalty program.
The intention is to change a $39-million a year shy Cinderella like the current Arplus into a $72-million a year supermodel by 2020 just by adjusting the processes and making the program more attractive for the existing passengers. In a local context, that has the objective to double the size of Argentinian domestic market. The stakes are high, but the payout will match.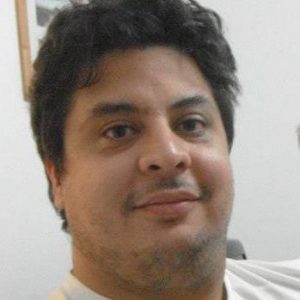 Since a little kid, Pablo set his passions in order: aviation, soccer, and everything else. He has traveled to various destinations throughout South America, Asia, and Europe.

Technology and systems expert, occasional spotter, not-so-dynamic midfielder, blogger, husband, father of three cats; he believes that Latin America's aviation industry past, present, and future offer a lot of stories to be told.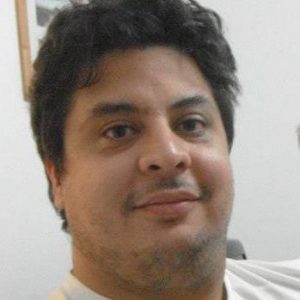 Latest posts by Pablo Diaz (see all)