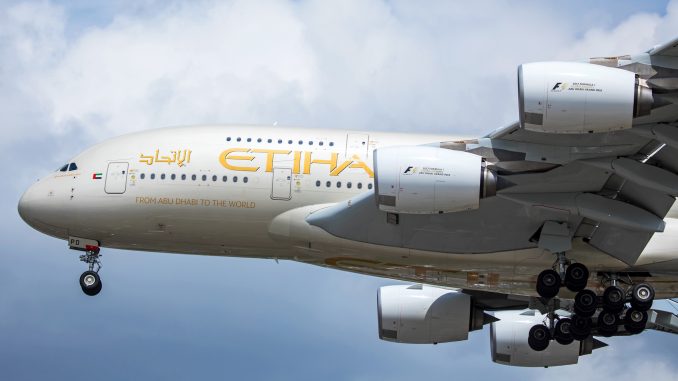 Abu Dhabi-based Etihad Airways has announced it is still operating at a loss for 2017, following on from a troubled 2016 which saw the airline post a deficit of $1.95 billion. The company cites increased fuel costs along with the financial burden of failing operations of its equity partners Alitalia and the now-defunct Air Berlin.
According to an official release, the savings have mainly been achieved by a reduction in administration and general expenses, saving a total of $162 million. Revenues has increased by 1.9 percent to $6.1 billion, while "changes to the network with an increased focus on point-to-point traffic, leveraging of technology, and improving market conditions" have also contributed to the slightly improved balance sheet.
The number of aircraft and routes have also been cut, most notably the airline's fleet of five Boeing 777-200LRs, which have been put into storage. 10 Airbus A340s have also been sold to leasing company European Aviation.
Considering its stature, Etihad is still a fairly young airline, having only been established in 2003. With the significant financial backing of the president of the United Arab Emirates, Khalifa bin Zayed Al Nahyan, the airline demonstrated its lofty ambitions early on, ordering five Boeing 777-300s and multiple Airbus aircraft including the A380, which at the time wasn't yet in service.
Its first operating profit came in 2011, a year which also saw the purchase of a number of minor stakes in several airlines, including Virgin Australia, Irish flag-carrier Aer Lingus, and the aforementioned German airline, Air Berlin. More stakes were bought in other regional carriers over the coming years, until in 2014, when the company bought 49 percent of Italian flag-carrier Alitalia for around €560 million ($651 million).
It's from this point that things started to get a little bit tricky for Etihad.
Alitalia went into administration in May 2017 while Air Berlin went bust and ceased operations in October of the same year. While Alitalia is still in the air, the question of its long-term future is yet to be answered. These two factors, in particular, have caused all manner of headaches for Etihad at boardroom level, and the hangover is likely to be felt for some time yet. Indeed, the company's CEO and CFO left their posts in the wake of 2017's turbulence.
Addressing the improvements, Etihad's Aviation Group chairman, Mohamed Mubarak Fadhel Al Mazrouei praised the results and emphasized how important the last 12 months have been.
"This was a pivotal year in Etihad's transformation journey. The Board, new executive leadership team and all our employees worked extremely hard to navigate the challenges we faced. We made significant progress in driving improved performance and we are on track in 2018."
This sentiment was echoed by Etihad Aviation Group CEO Tony Douglas, who indicated the need to establish a solid financial foundation in the long-term. "We made good progress in improving the quality of our revenues, streamlining our cost base, improving our cash-flow and strengthening our balance sheet."
"These are solid first steps in an ongoing journey to transform this business into one that is positioned for financially sustainable growth over the long term," he added.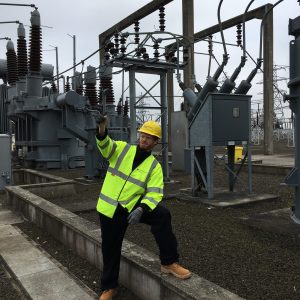 Andy flew regularly from a young age on family holidays, but his interest in aviation really began when he saw Concorde flying over his grandparents' house on final approach. A Power Engineer by profession, his hobbies include writing, playing guitar, and taking a beating at squash.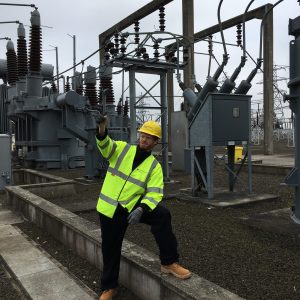 Latest posts by Andy Nelson (see all)