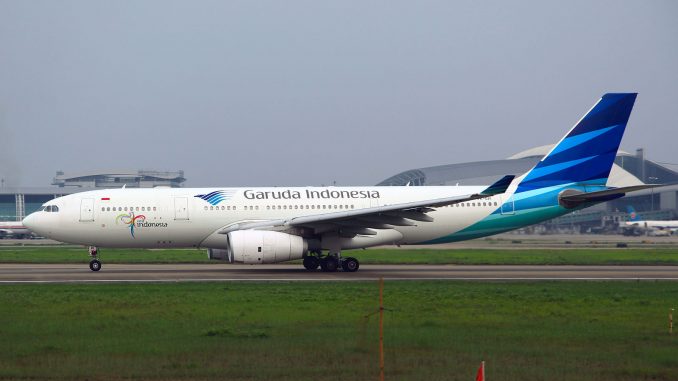 Late last Thursday, the European Union (EU) announced the lifting of its ban on airlines in Indonesia, clearing the way for several airlines to announce more service as they see fit.
In 2007, the EU imposed a ban on all Indonesian airlines, effectively prohibiting them from flying in their airspace. The ban was put in place as a result of a number of incidents, many of which occurred as a result of pilot error.
The EU's ban originally affected every airline from Indonesia, however, two years later in 2009, Garuda Indonesia was exempt from the embargo, alongside its subsidiary Citilink, as well as five other airlines including budget airlines Lion Air and AirAsia. The following year, 2010, saw a major improvement in the condition of Indonesian aviation, with a 40 percent decline in air travel incidents.
Deregulated Industry
Taking a further step back, in 2000, the Indonesian government announced a new policy which would deregulate the aviation industry with hopes that it would allow for more airlines to develop in the country and therefore increase tourism and improve the economy.
While the new policy was successful in creating several new, successful airlines, as well as the startup of the low-cost travel market, it had drastic implications for airplane safety. Although Garuda was the only impacted airline that flew to the EU, travelers were warned against flying on banned airlines on other flights outside of the airspace.
Increasing Tourism
The lifting of the ban could have not come at a better time for airlines in Indoneisa, with tourism numbers increasing rapidly for this year. Today, officials believe there remains a projected 21 percent rise in tourism numbers with 17 million visitors expected to the country.
The safety standards were reportedly improved to a large extent after the 2014 AirAsia incident, where pilot error caused an aircraft to crash into the Java Sea while operating scheduled service to Singapore.
The Transport Minister for Indonesia hopes the lifting of the ban will put travelers at ease when heading to Indonesia, and will help further increase the number of tourists headed to the country.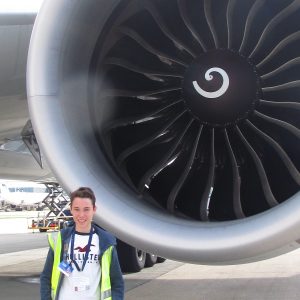 Connor has been in love with flying since the first time he boarded a plane when he was 5 years old. He loves all things aviation, and he hopes to make that his full time career in the future.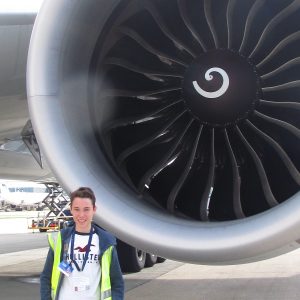 Latest posts by Connor Sadler (see all)